New Arrivals for a Cozy Winter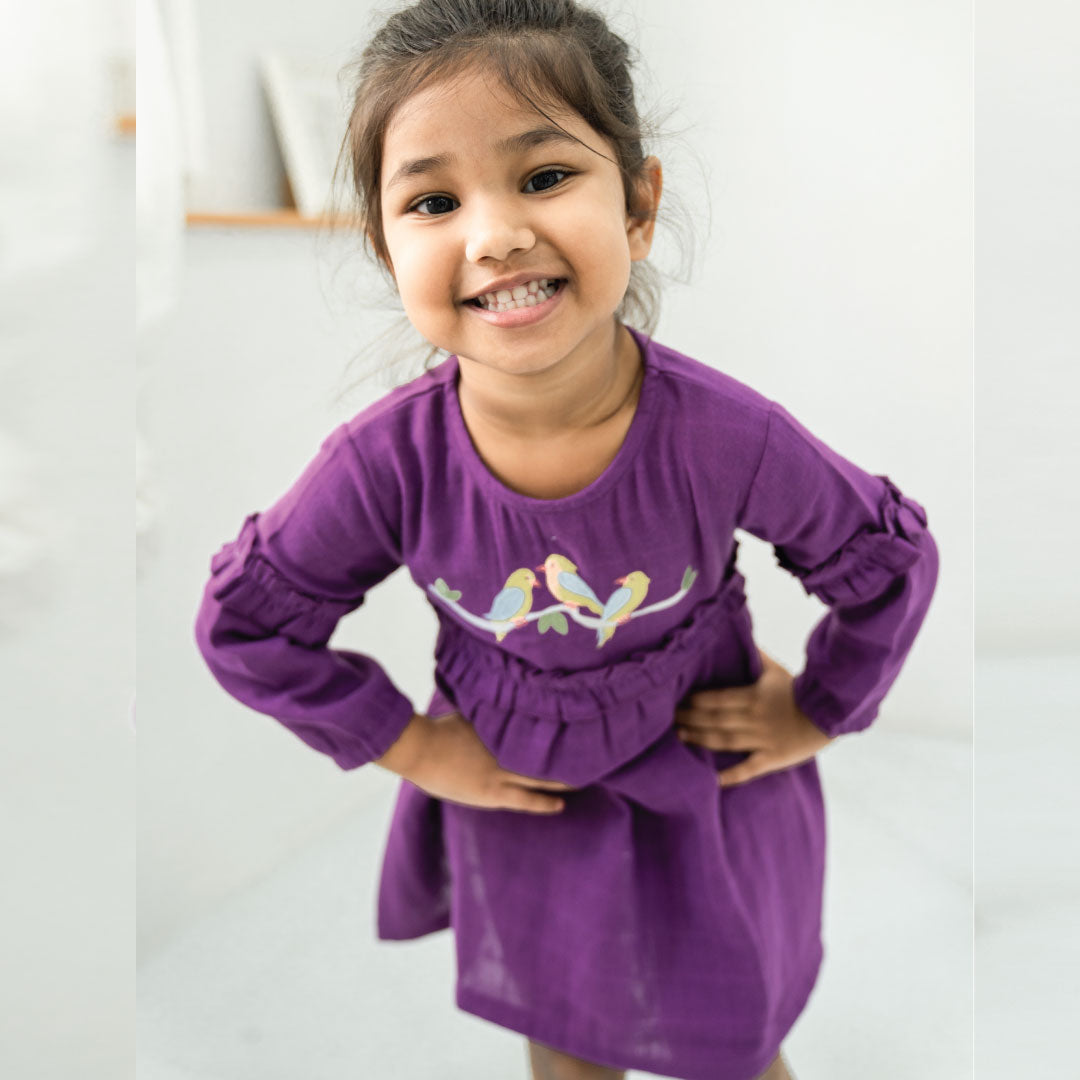 Purple Bird - Full Sleeve Muslin Frock
Rs. 899.00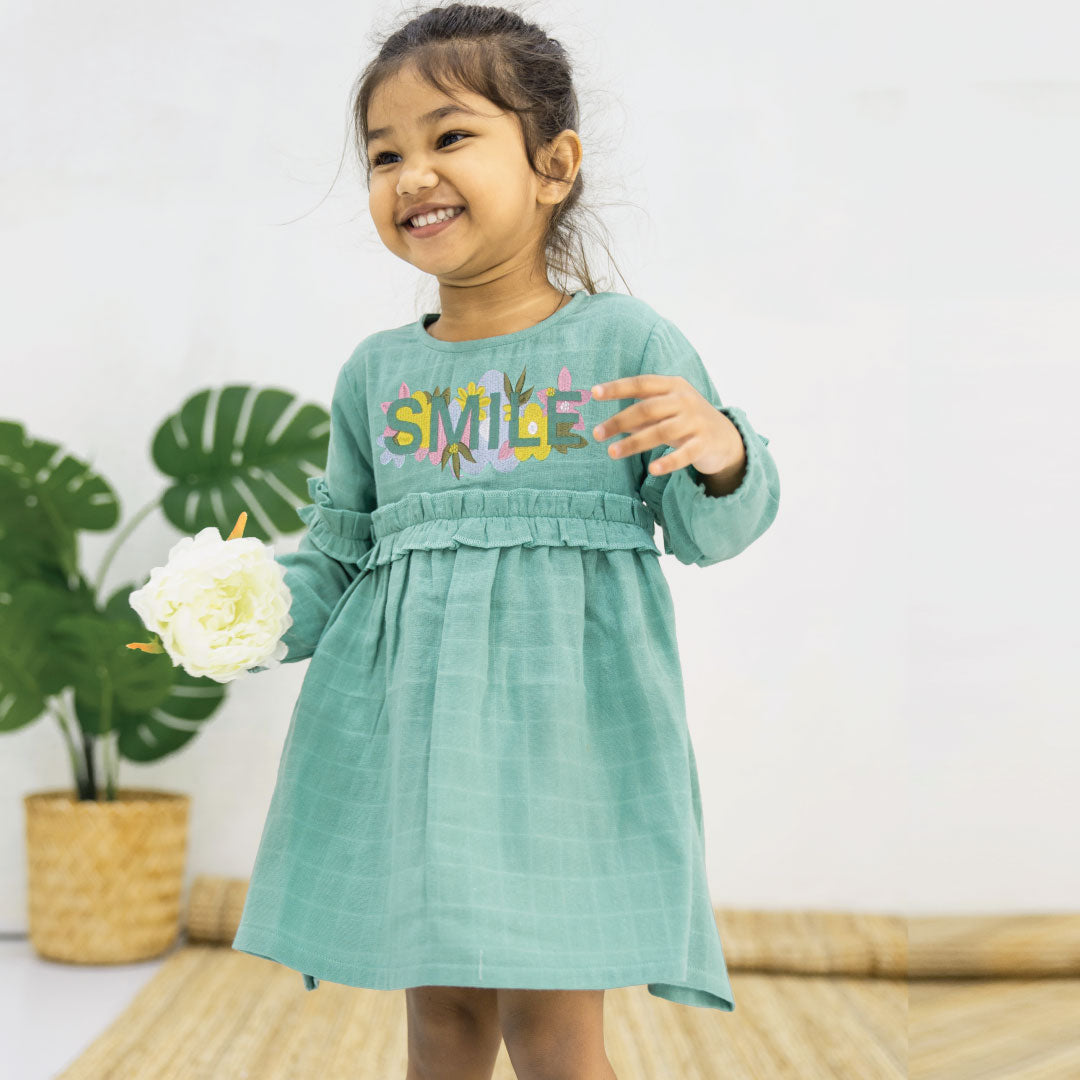 Minty Charm - Full Sleeve Muslin Frock
Rs. 899.00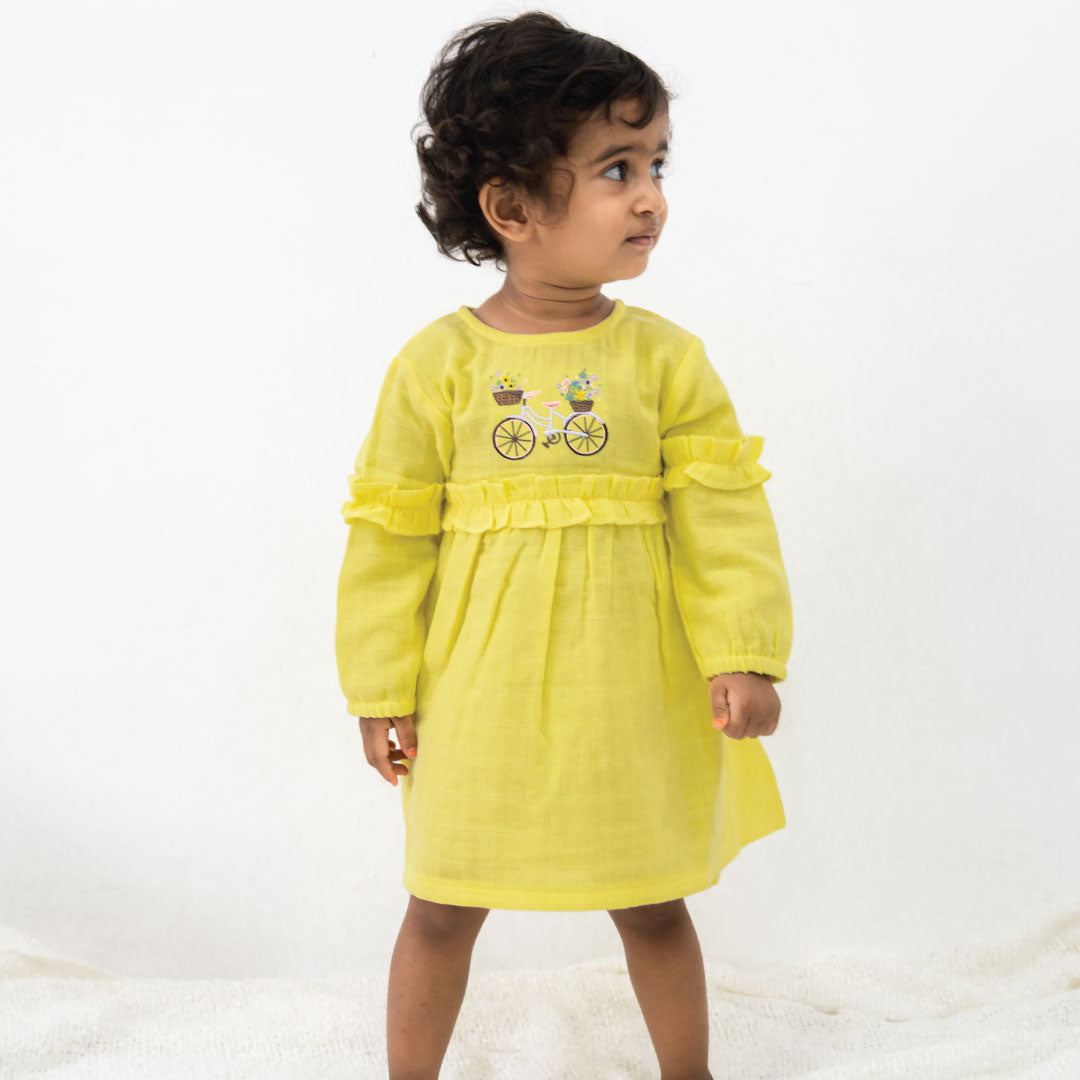 Sun Rider - Full Sleeve Muslin Frock
Rs. 899.00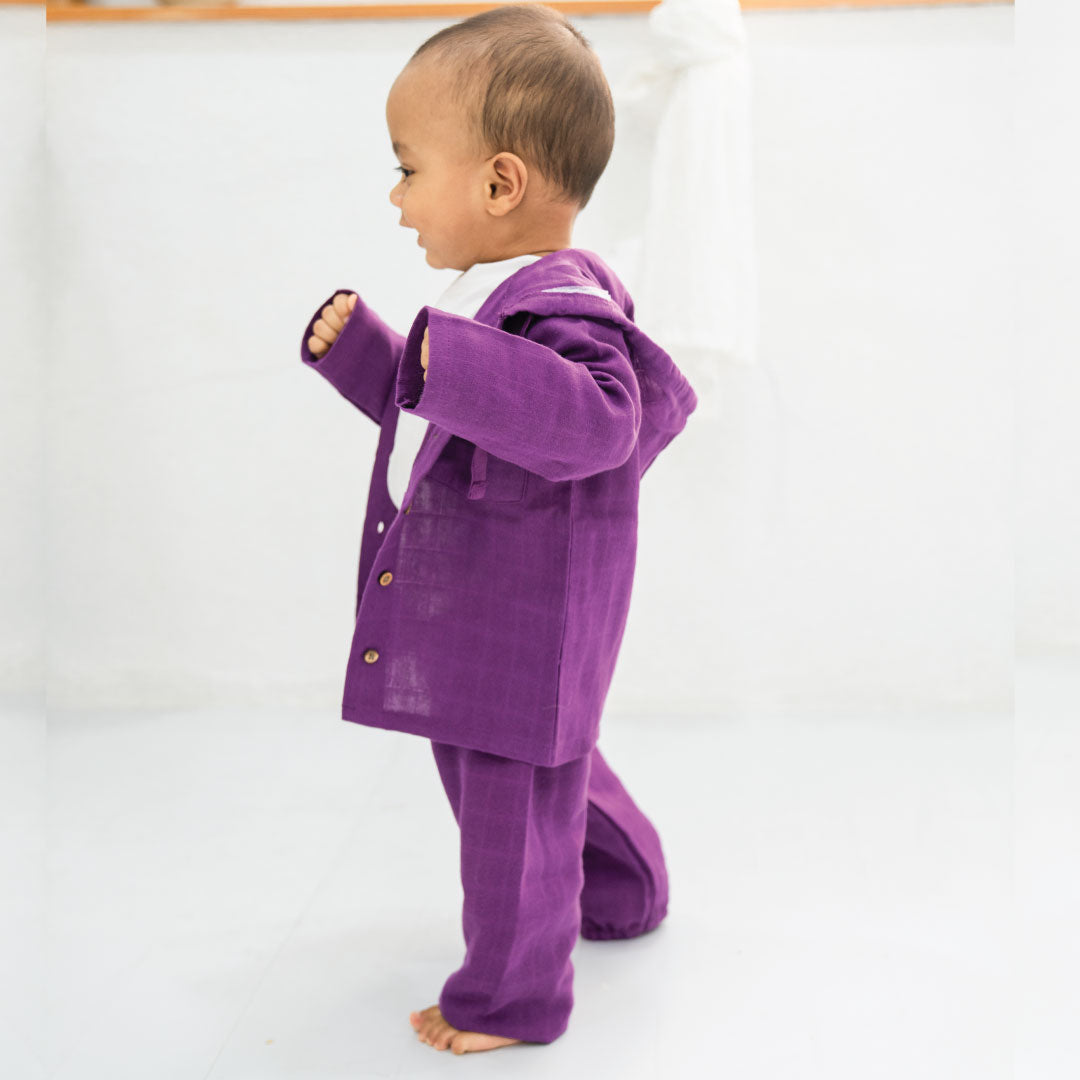 Purple Bird - 3 Piece Hoodie sets
Rs. 1,199.00 Rs. 1,399.00
Minty Charm - 3 Piece Hoodie sets
Rs. 1,199.00 Rs. 1,399.00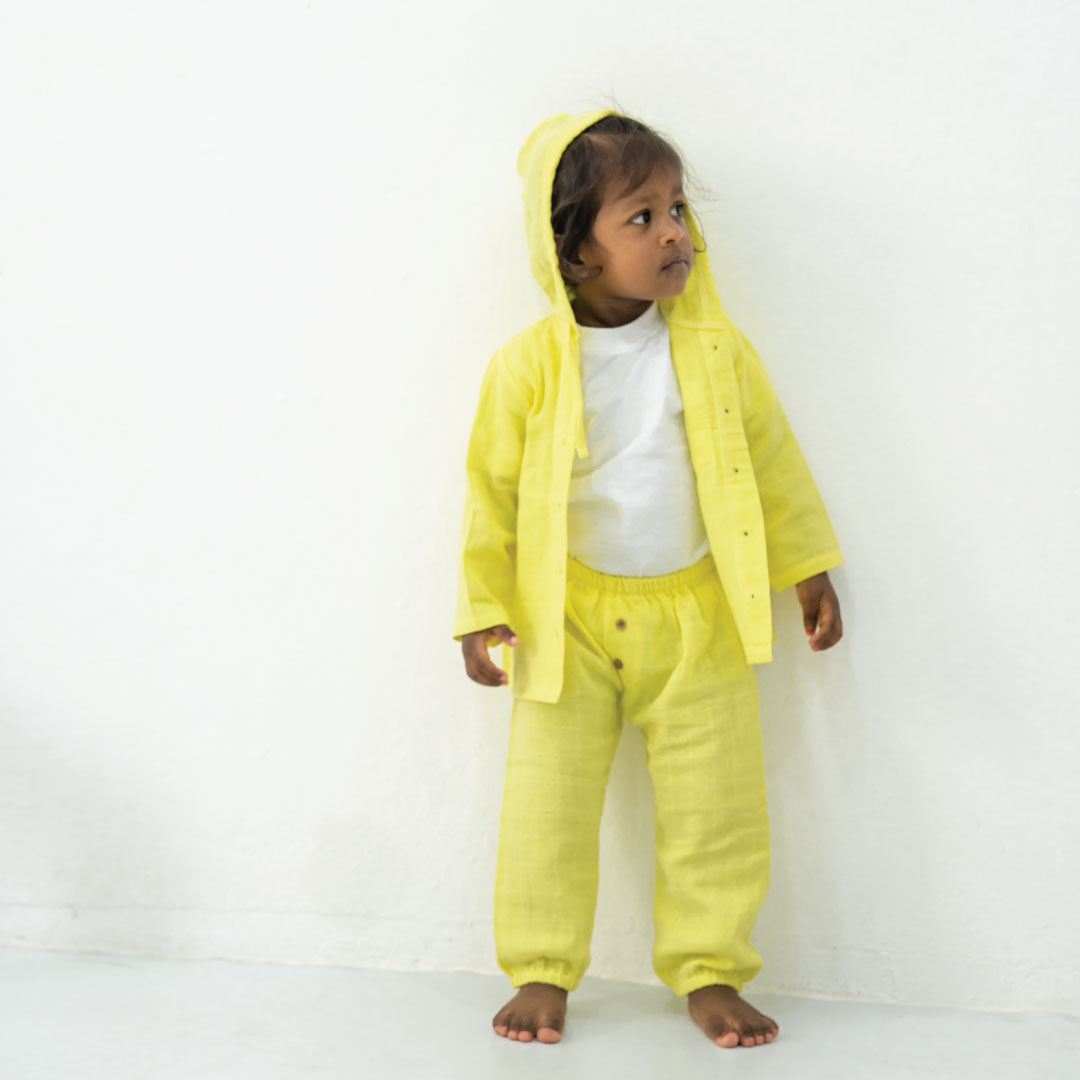 Sun Rider - 3 Piece Hoodie sets
Rs. 1,199.00 Rs. 1,399.00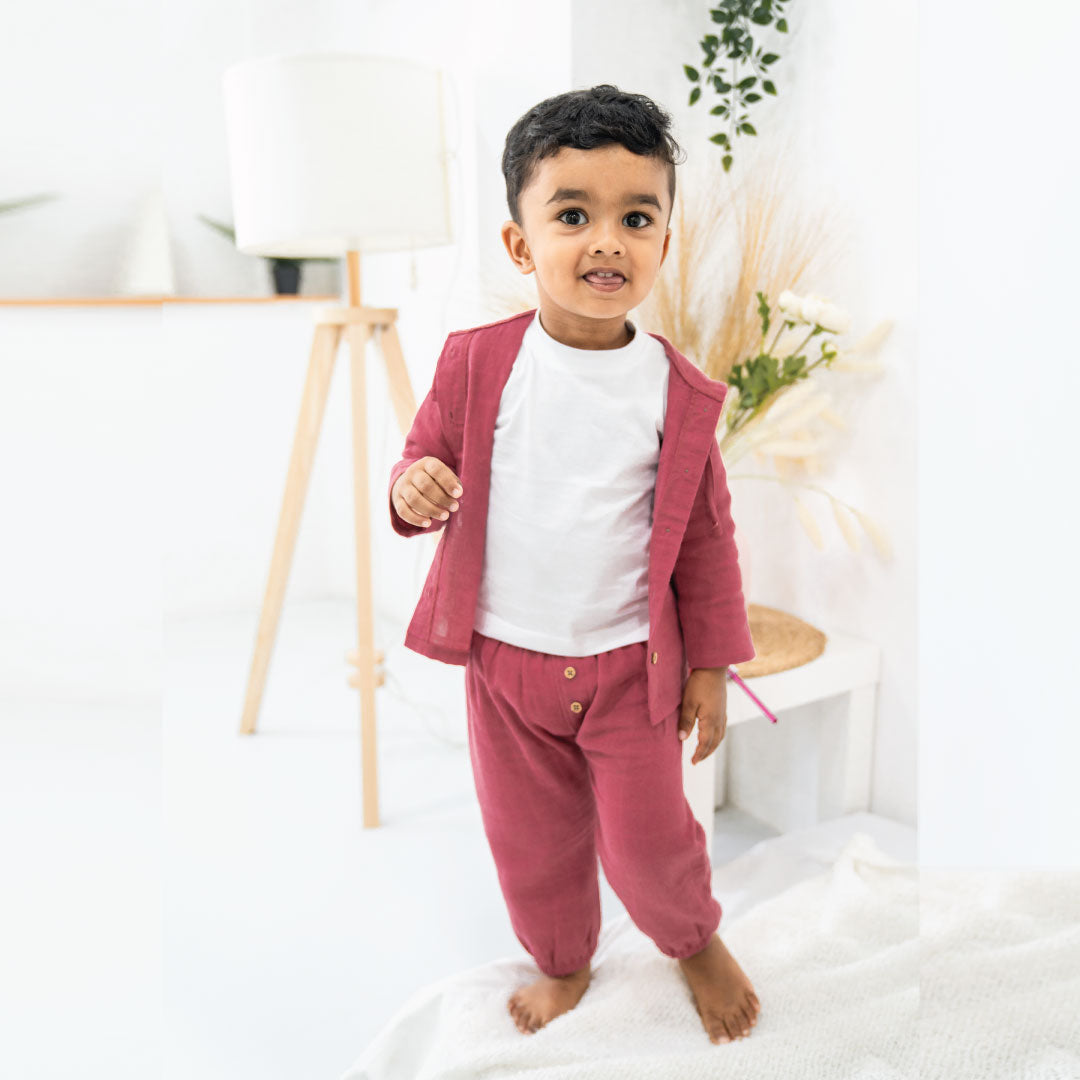 Love Stitch - 3 Piece Hoodie sets
Rs. 1,199.00 Rs. 1,399.00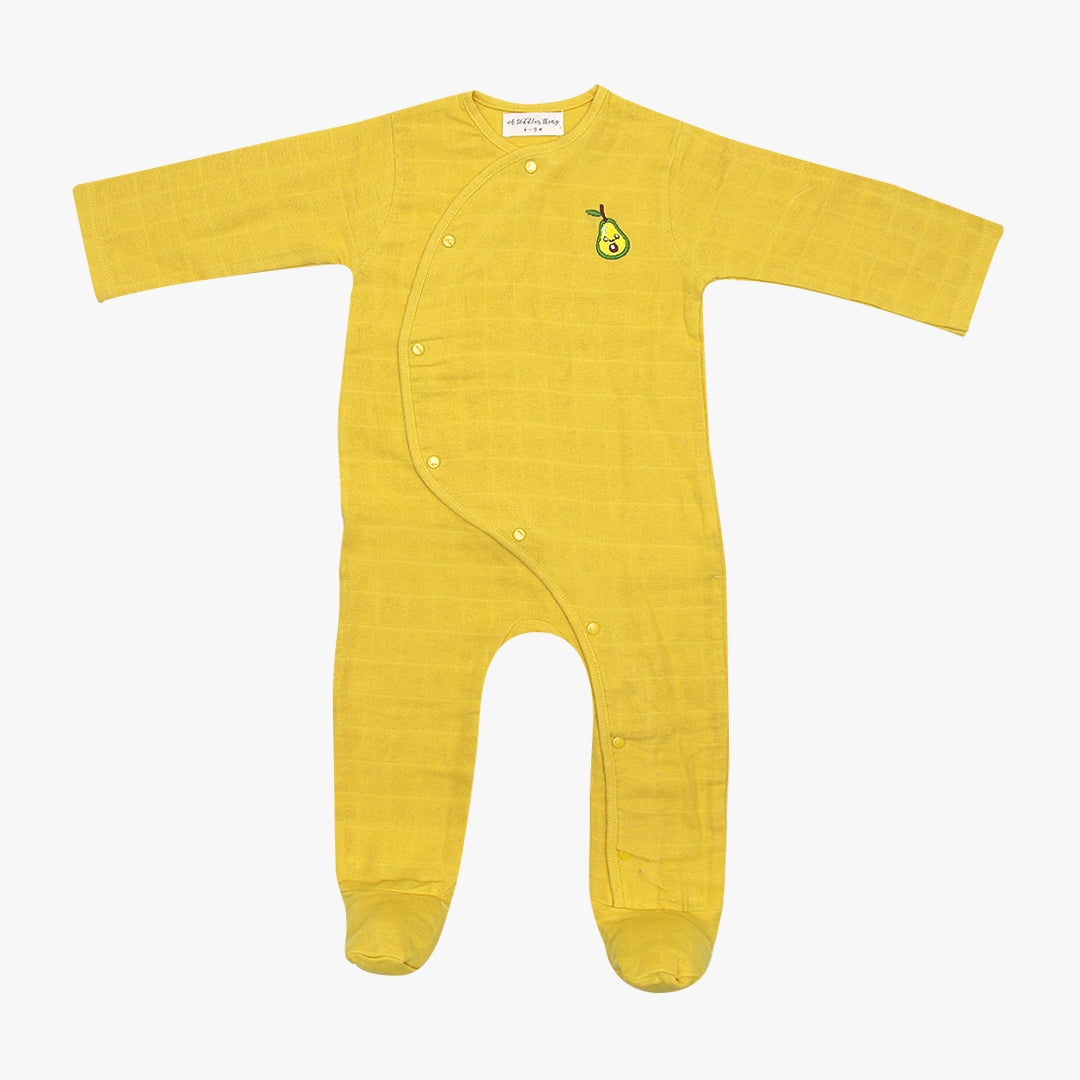 Yellow Fruit - Muslin Bodysuit
Rs. 599.00 Rs. 499.00
Baby steps towards conscious choices.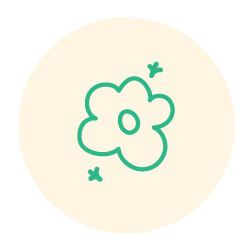 100% organic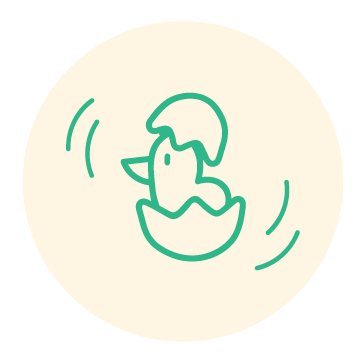 Baby-friendly
Planet-friendly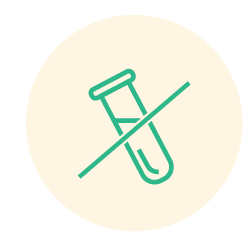 AZO-free dyes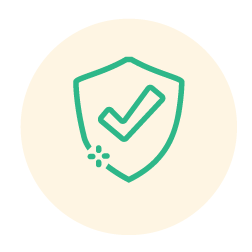 CPSIA Certified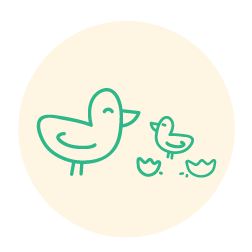 Ethically sourced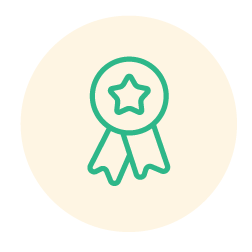 Award-winning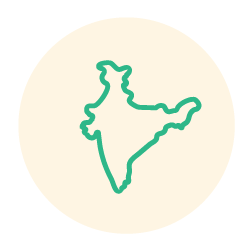 Made in India
Sustainable fashion looks for your tots!
A Toddler Thing's journey
Meet the humans making your conscious parenting journey effortless, meaningful, and interesting.
Read more about our founders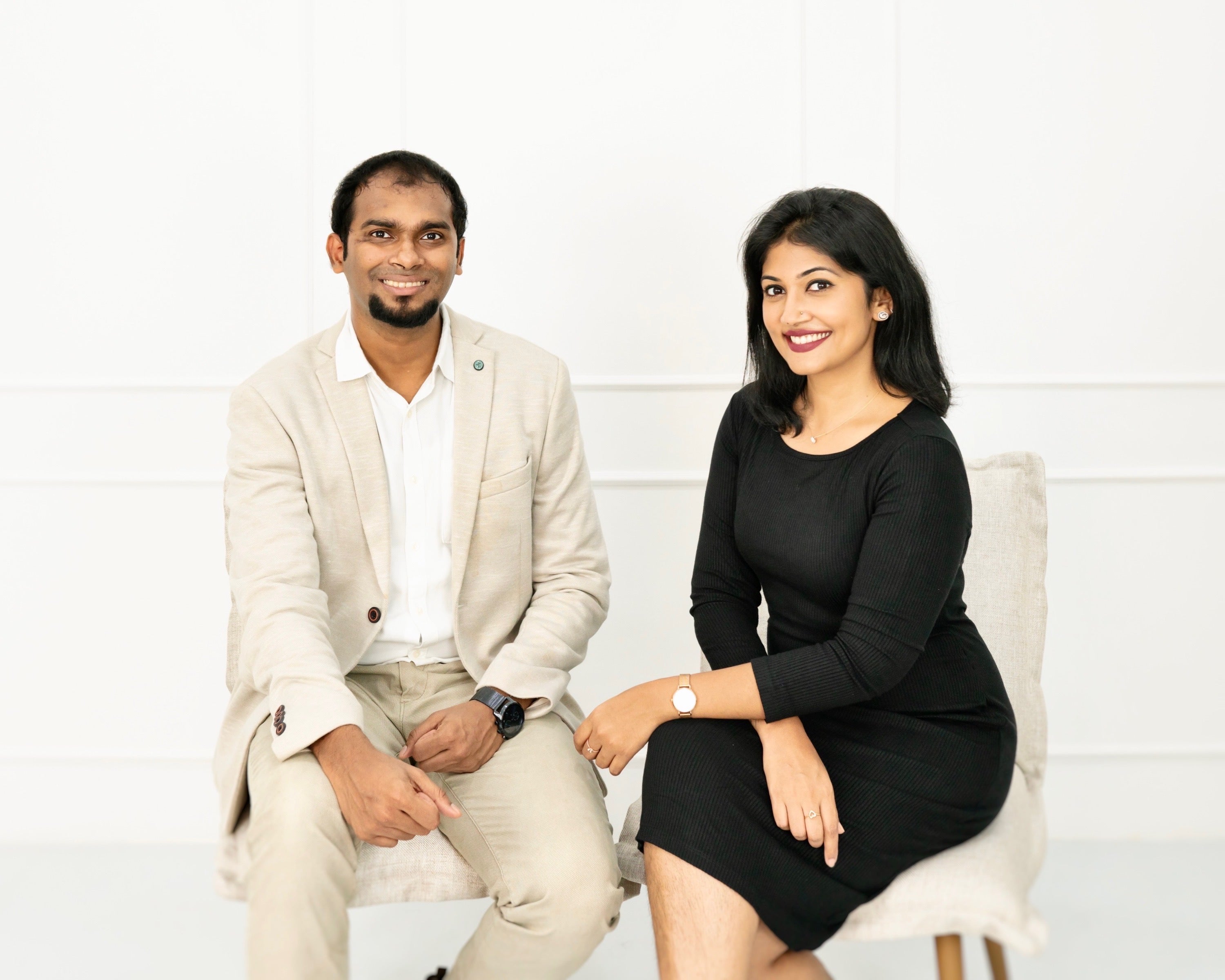 Hear it from our mommies!
"I always wanted to get the muslin blankets and jablas for my baby. It's been a while since I started using them and they are super soft and my baby loves his muslin quilt.
.. You guys are doing an amazing jobs I'll definitely continue and recommend shopping with you A Toddler Thing"
Sravya Sudha
"I have used ATT clothing for my baby. It is wonderful, the cloth material is just amazing and is very comfy for little ones, the nappies are very absorbent. After use, I gifted it to my friends also who were blessed with babies and guess what, they loved it too. Can't wait to recommend it more!!!"
Sabiha Naaz
"The fabric is super smooth and soft .The colours used are totally organic .Very good product for the little ones .I especially like the snap buttons used in dresses which is safe and easy to use. Special words about
Customer care service ,I had a query regarding the product their support team was very prompt and professional .
Overall my experience with
" A Toddler Thing" was outstanding.Cant wait for my next purchase.
Pleasure to buy again ."
Uthra C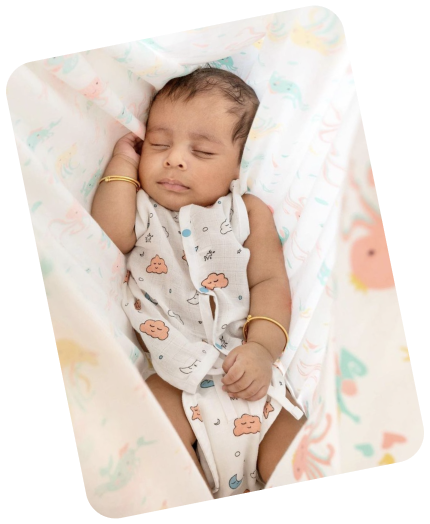 The world of A Toddler Thing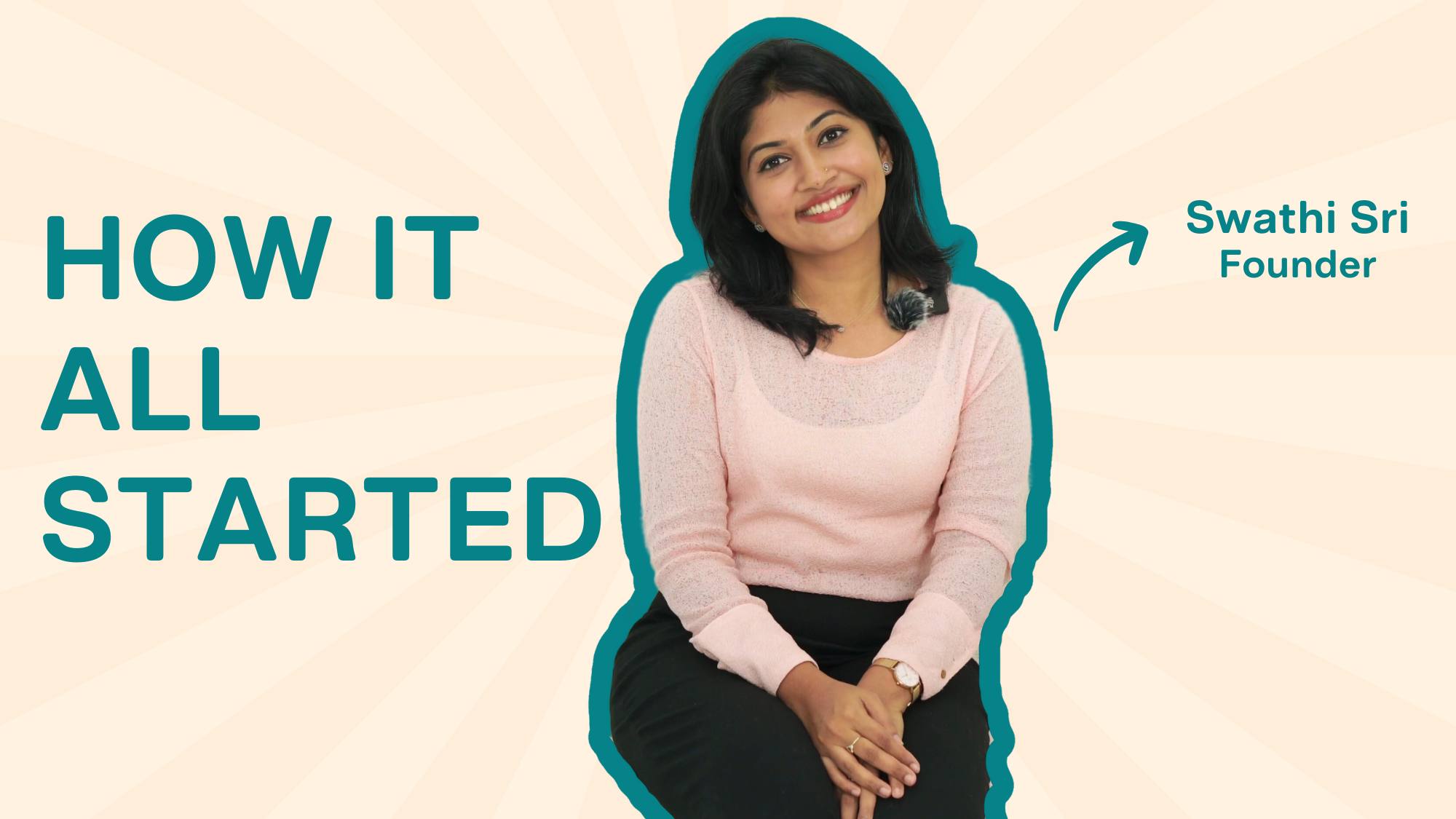 Parents Talks!
Choosing sustainability for a better future for your tots
Step into conscious parenthood. With us right beside you.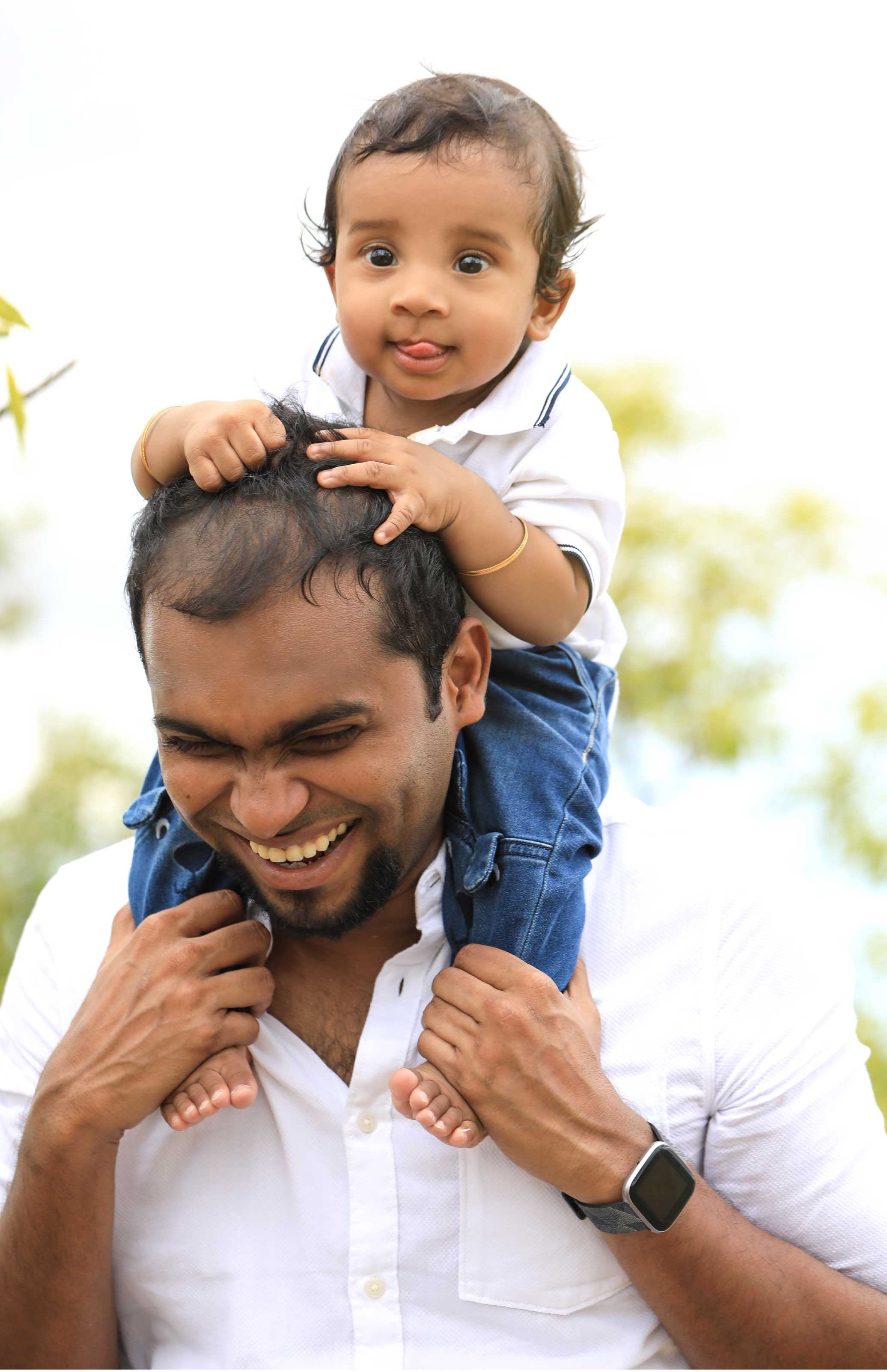 Popular
11 Sept, 2023

9 Sept,2023

12 Sept,2023
Baby steps towards conscious choices.