OTHER PRODUCTS IN THIS CATEGORY.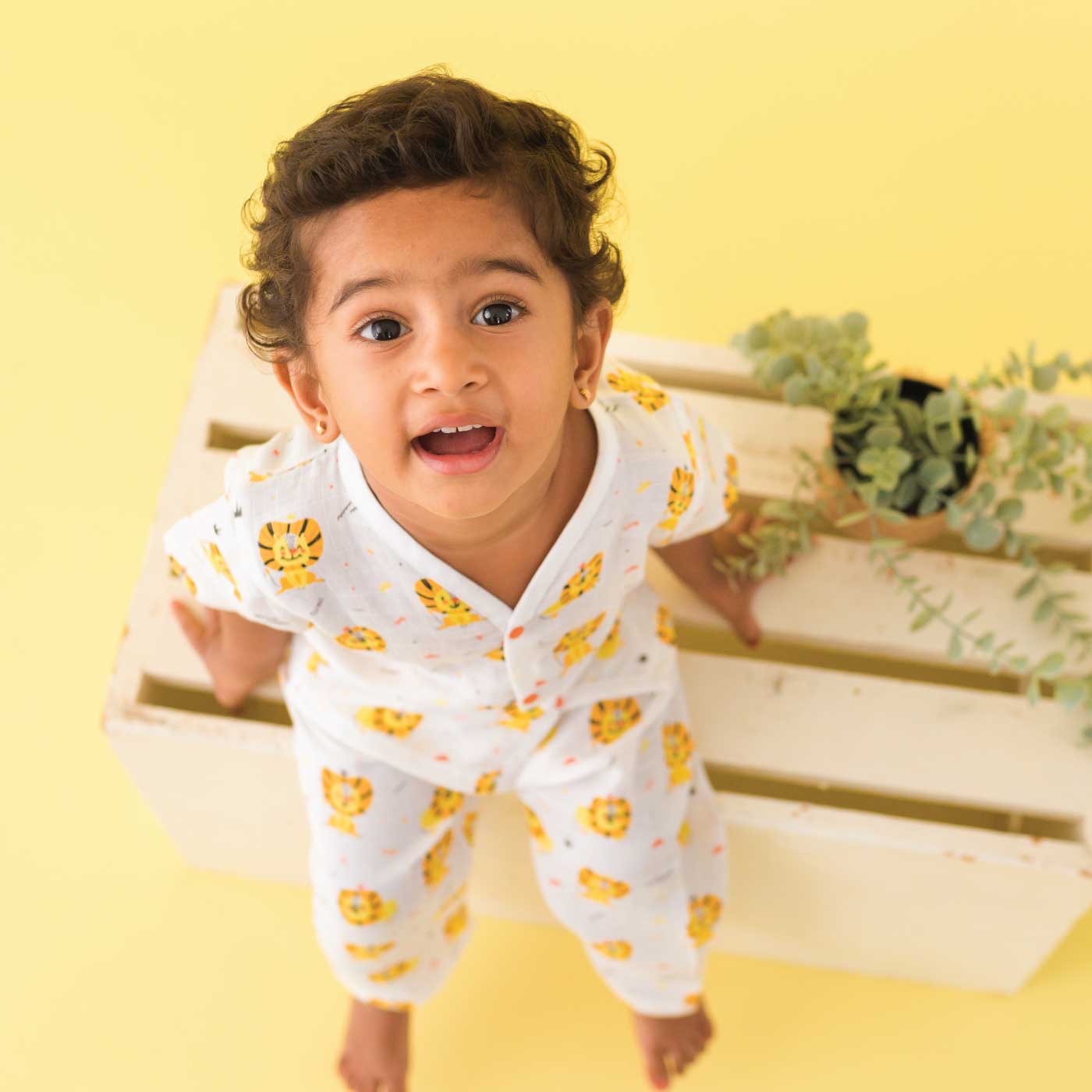 Our bedtime collection is all about making bedtime magical for your little ones. Whether it's gently rocking them to sleep in our jhulas or dressing them in our snuggly sleepsuits, these moments are where dreams come true.
Imagine your baby gently swaying in a snug jhula, surrounded by stars and cuddly dreams. Our jhulas are crafted with love and built for safety, so your little dreamer can drift off to sleep with the sweetest lullabies in the softest embrace. When it's time for your baby to tuck into bed, our sleepsuits are there to make sure they're warm, comfy, and ready for the coziest dreams.