Doing what's best for ALL of us. The humans AND the planet.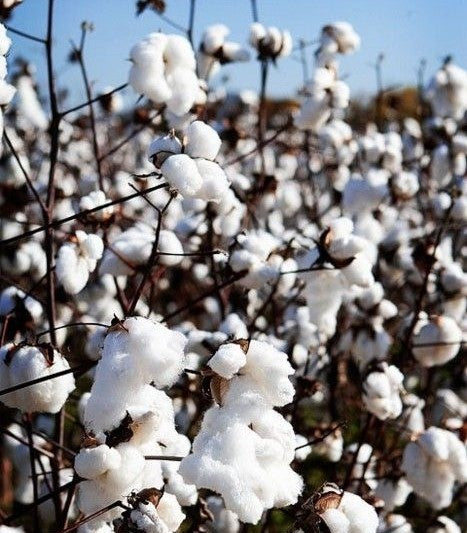 Organic cotton. Sourced ethically.
We uphold the highest standards in sourcing organic cotton. Our commitment to sustainability begins with certified organic farmers who cultivate cotton without synthetic pesticides and insecticides. These dedicated farmers then supply cotton to certified mills. We, in turn, exclusively procure our premium yarns from these reputable mills. 
We are pro organic, natural, ethical, and sustainable sourcing.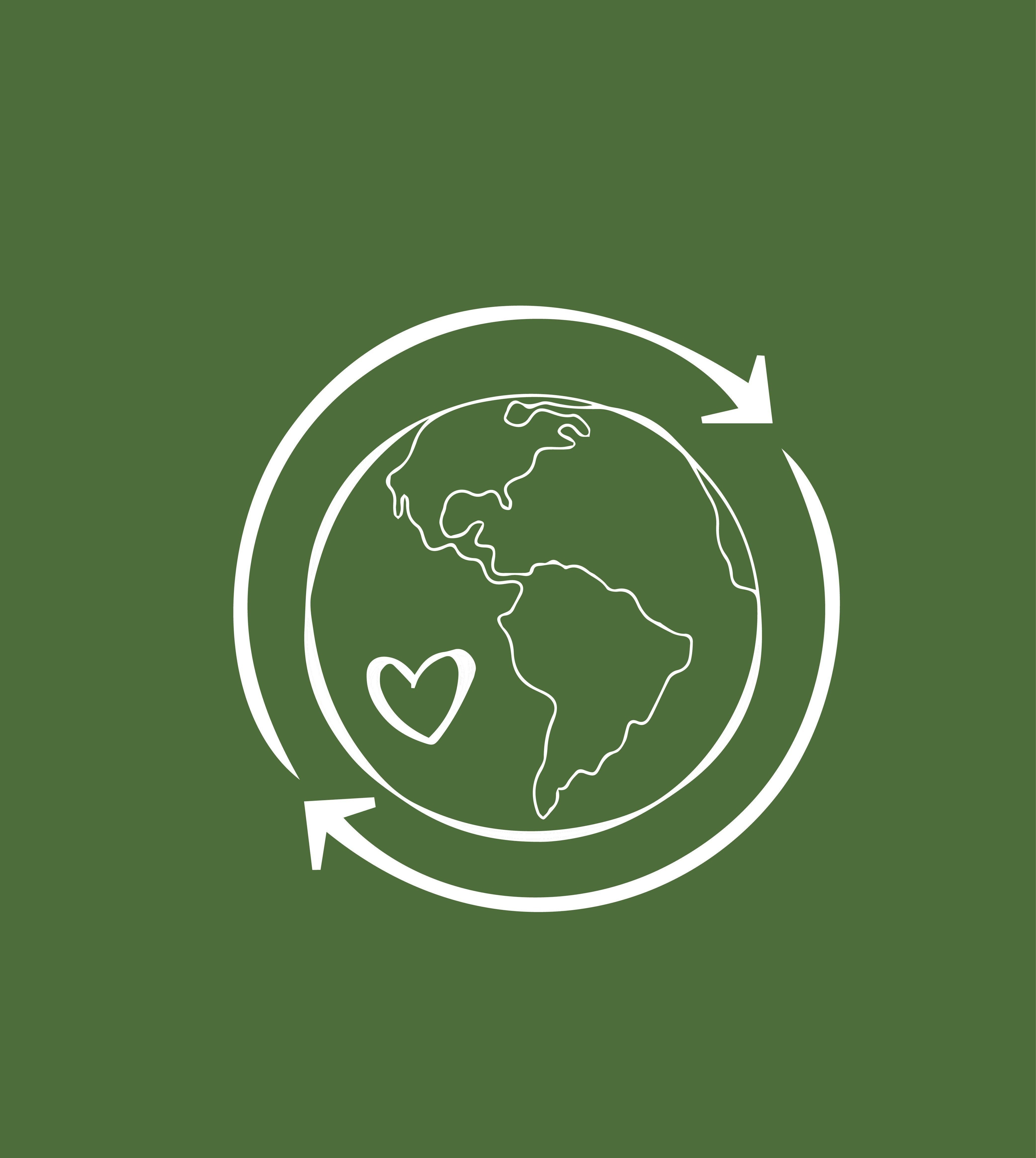 End-to-end sustainable. No kidding.
We are as sustainable and eco-friendly as we can be in our operations: all the way from sourcing and manufacturing to packaging and delivery. Our covers in packaging are made of biodegradable corn starch. The tags and threads? Courtesy recycled paper. The hangers are cardboard-based. And our last mail delivery packages are, yet again, made of the sought-after biodegradable corn starch.
We are eco-friendly in every facet of business - loud and proud.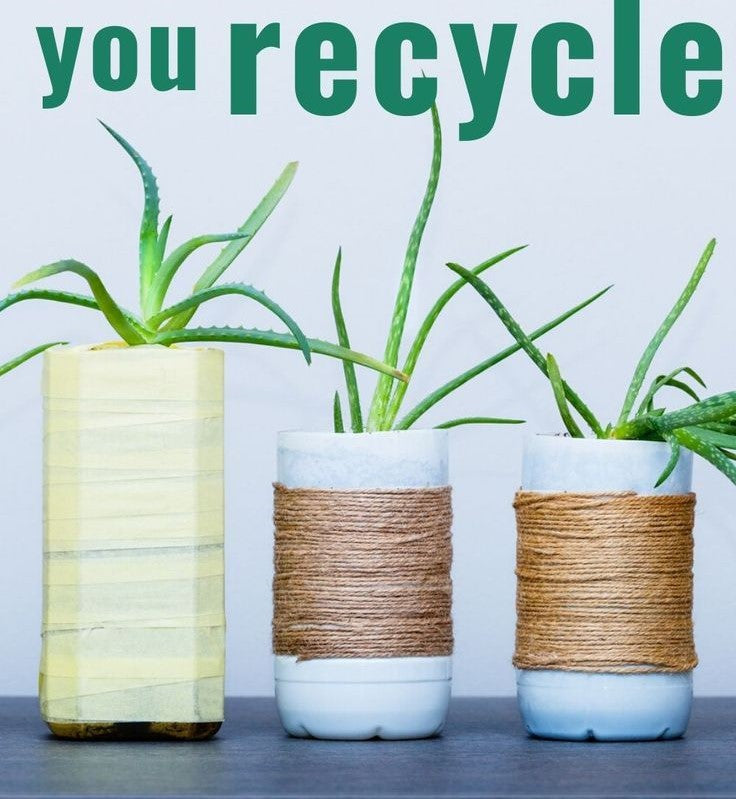 Upcycling. Pre-loved. Thrifting. Check!
In our relentless pursuit of sustainability, we cut down waste generation in our manufacturing process. Every last scrap finds purpose through our partnership with an organisation that skillfully upcycles them into chic products like clips and bags. As a team with the same values, we have long championed the cause of pre-loved fashion and thrifting.
And we're now embarking on exciting new initiatives to amplify this ethos.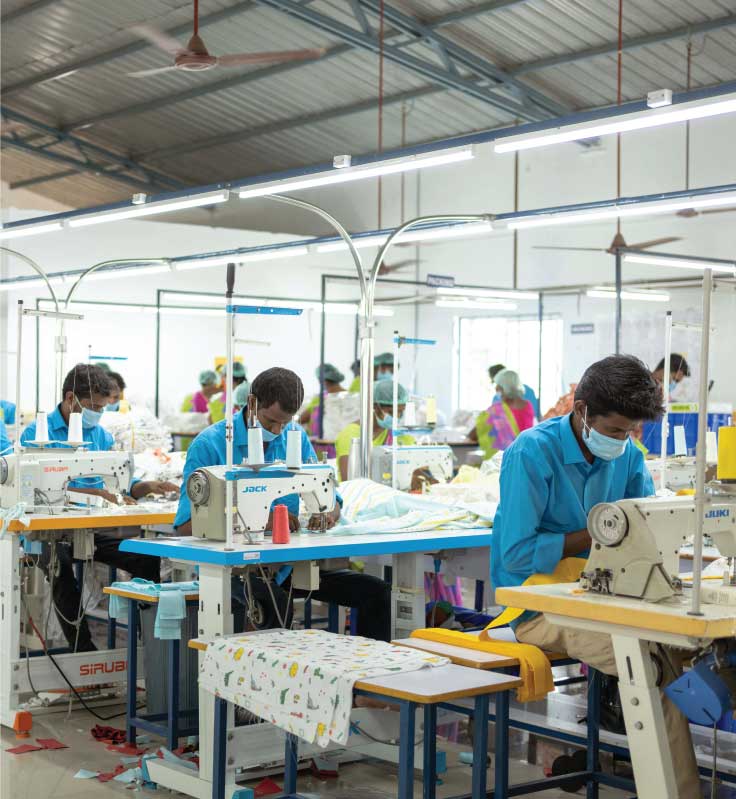 Unwavering transparency. Every step of the way.
From assisting parents in their purchases to unveiling our latest collections at bustling pop-up stalls - transparency is the bedrock of our team and company culture. Our mission is to educate and empower our community of conscious parents to make informed buying decisions.
We are authentic, transparent, and honest - and we would not have it any other way.