OTHER PRODUCTS IN THIS CATEGORY.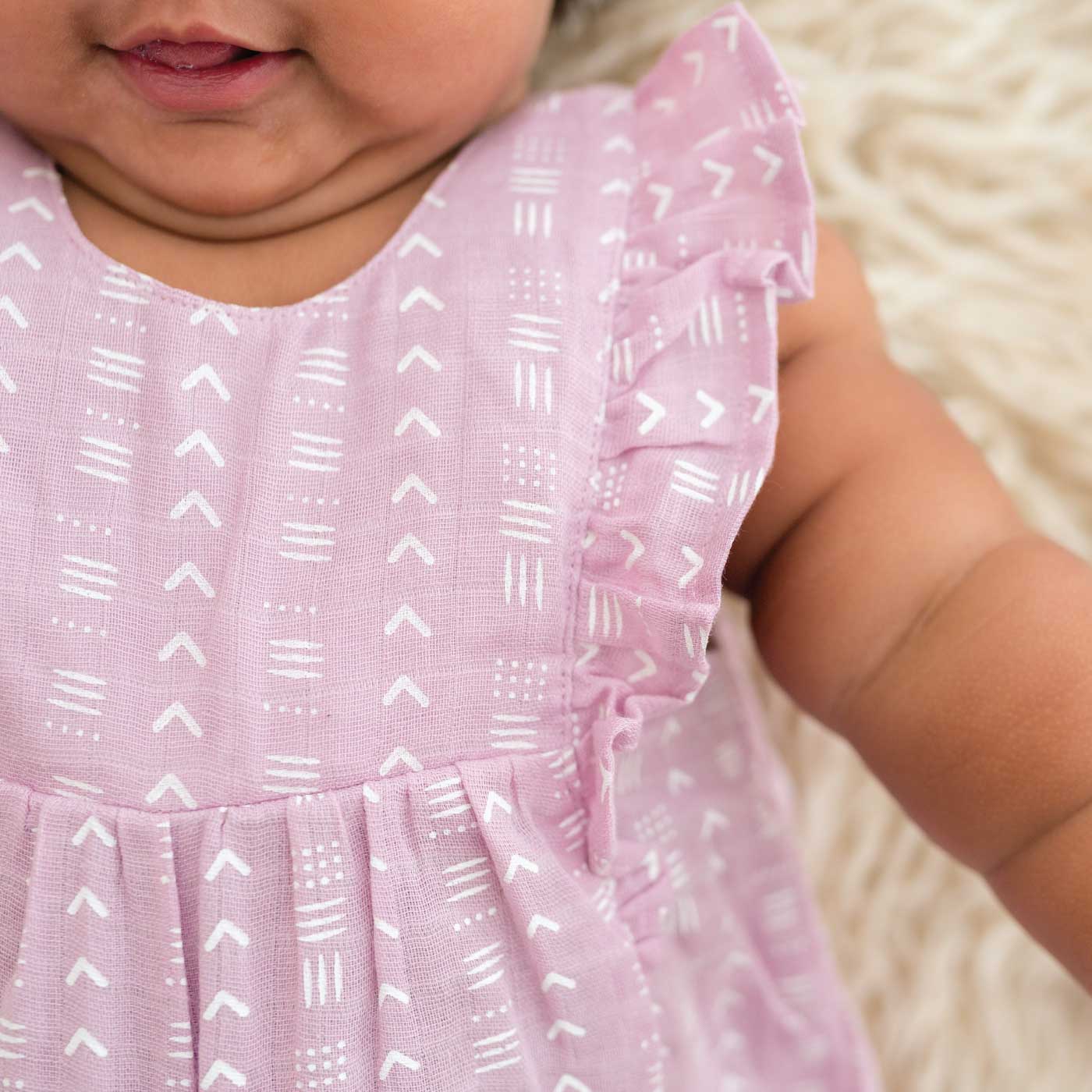 Kids have their own personalities and styles, and our clothing collection celebrates that individuality. From vibrant colours to cute prints and patterns, there's something for every kid!
Made from the softest and safest of fabrics, our clothing collection is where fashion meets comfort, safety and sustainability.
We know the daily struggles of dressing wiggly toddlers, so we have made sure our clothing is parent friendly too, with easy snaps, zippers, and elastics that make dressing up hassle free.