Meet the humans making your conscious parenting jounery effortless, meaningful, and interesting.
We've come a long way since our inception in 2017. Starting as a cloth diapering brand, we've evolved into a thriving community of conscious parents who choose natural, sustainable, and safe baby essentials. Today, with a team of 30+ like-minded individuals, we're revolutionizing the industry with baby-friendly and planet-friendly fashion. Because we truly believe that little things matter. .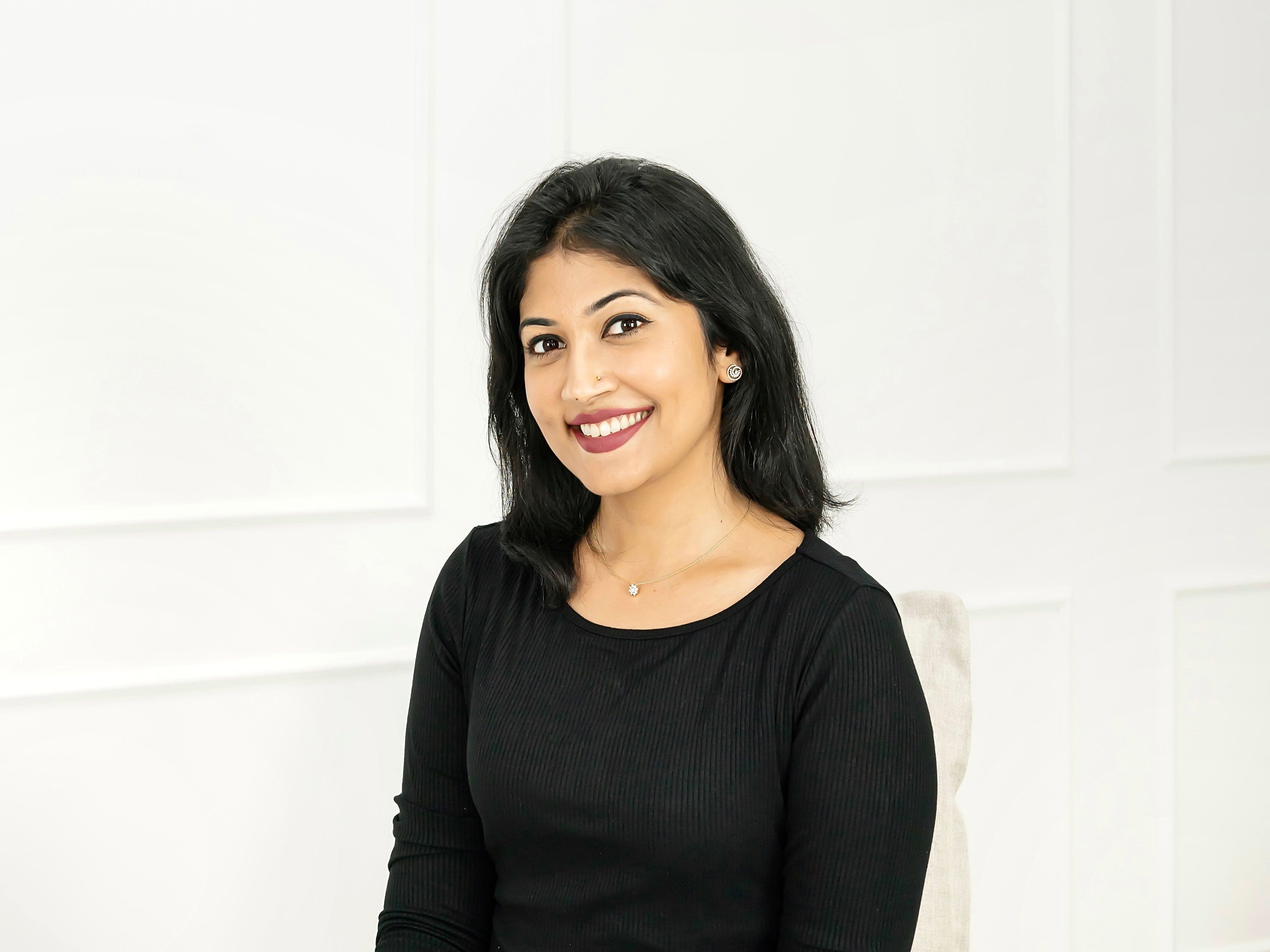 Swathi Sri Ravi K
COO
Swathi caught the entrepreneurial bug as an engineering student in Coimbatore - where she crossed paths with Ashwanth, the co-founder at A Toddler Thing.Disinterested in the traditional 9-5 job, swearing off the traditional fashion designer route, and inspired by her in-laws's textile heritage, she sought to forge her unique path. Swathi's quest for the perfect venture led her to cloth diapers, an underserved market in India.After months of research, finding the gaps in this space, and challenging market perceptions, Swathi was determined to produce these very cloth diapers in India and make cloth diapering a norm in the country.After a lot of disinterest from local manufacturers in India's textile hubs, Swathi and Ashwanth established their first manufacturing unit. While pregnant with her own little one, she launched, what she fondly calls her "first baby", A Toddler Thing, at a pop-up stall.
As she leveraged her newfound parenthood, the cloth diaper brand evolved into a full-blown baby clothing brand with over 20 carefully curated products today.
Swathi's mission is to make high-quality, affordable, and safe baby clothing accessible to Indian parents. With A Toddler Thing, she hopes to bridge pricing and accessibility gaps between domestic and export markets as well as eliminate unethical manufacturing practices.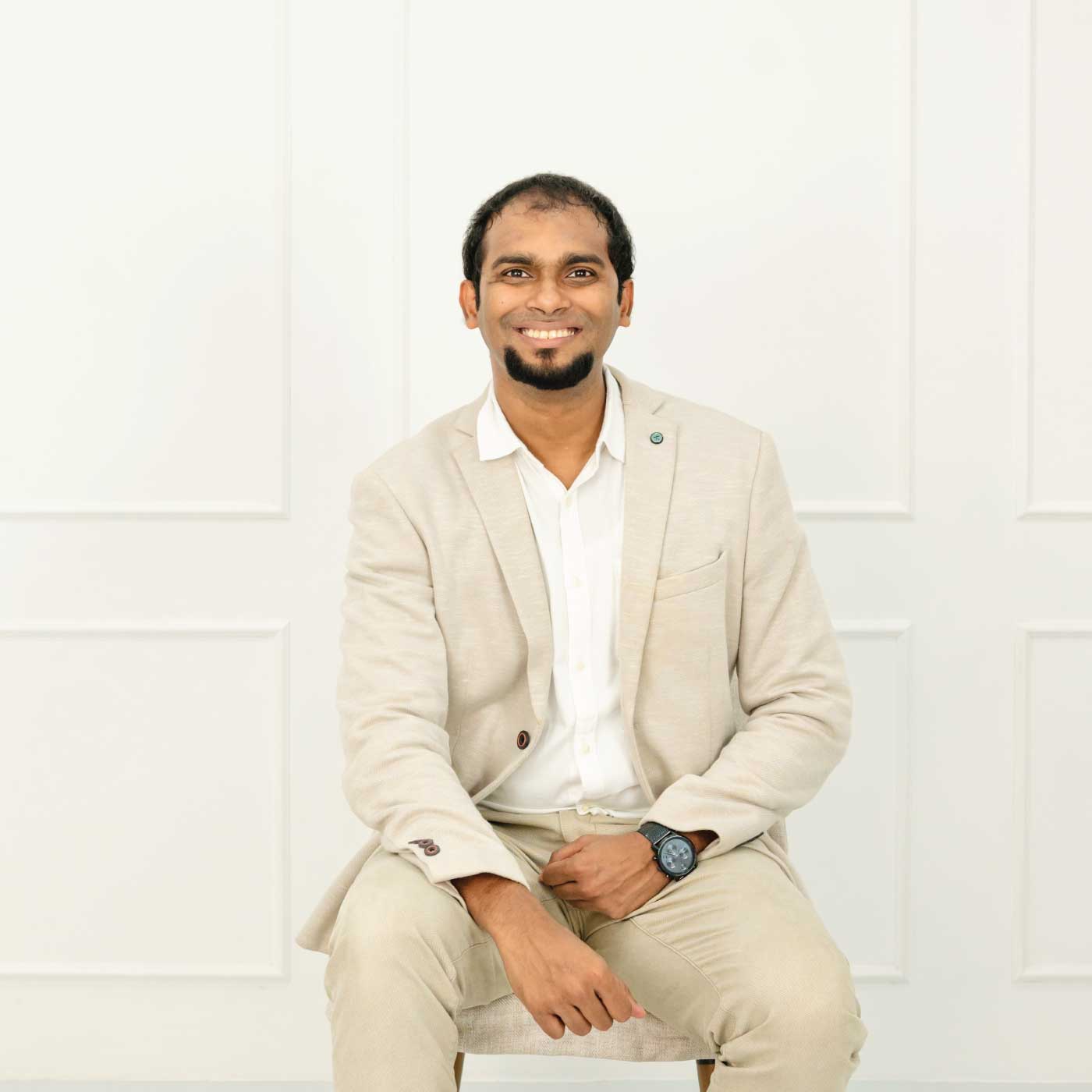 Ashwanth Suresh babu
CEO
Ashwanth's entrepreneurial journey began early during his college years, where he founded entrepreneurial clubs and startups to hone his skills. Being a 4th-generation business owner, entrepreneurship was in his blood. It was around this time that both Swathi and Ashwanth co-ran a cafe with fellow entrepreneurially-driven students.
He pursued his undergraduate studies in Coimbatore and later secured a dual MBA in data science and entrepreneurship in the US. Following a brief stint in marketing and data science in the states, he returned to India.Upon Swathi's request, Ashwanth leveraged his tech expertise, and partnered with her to kickstart A Toddler Thing. What truly solidified his commitment was witnessing major brands using carcinogenic dyes in baby clothing at his visits to manufacturing units. This revelation and noticing a blatant lack of regulatory measures in the industry, led him to stay back in India and disrupt the industry.
Leveraging the strength of the textile belt of South India and their close-knit team, Ashwanth and Swathi united to empower the next generation of parents and babies to make safe and conscious choices from day one.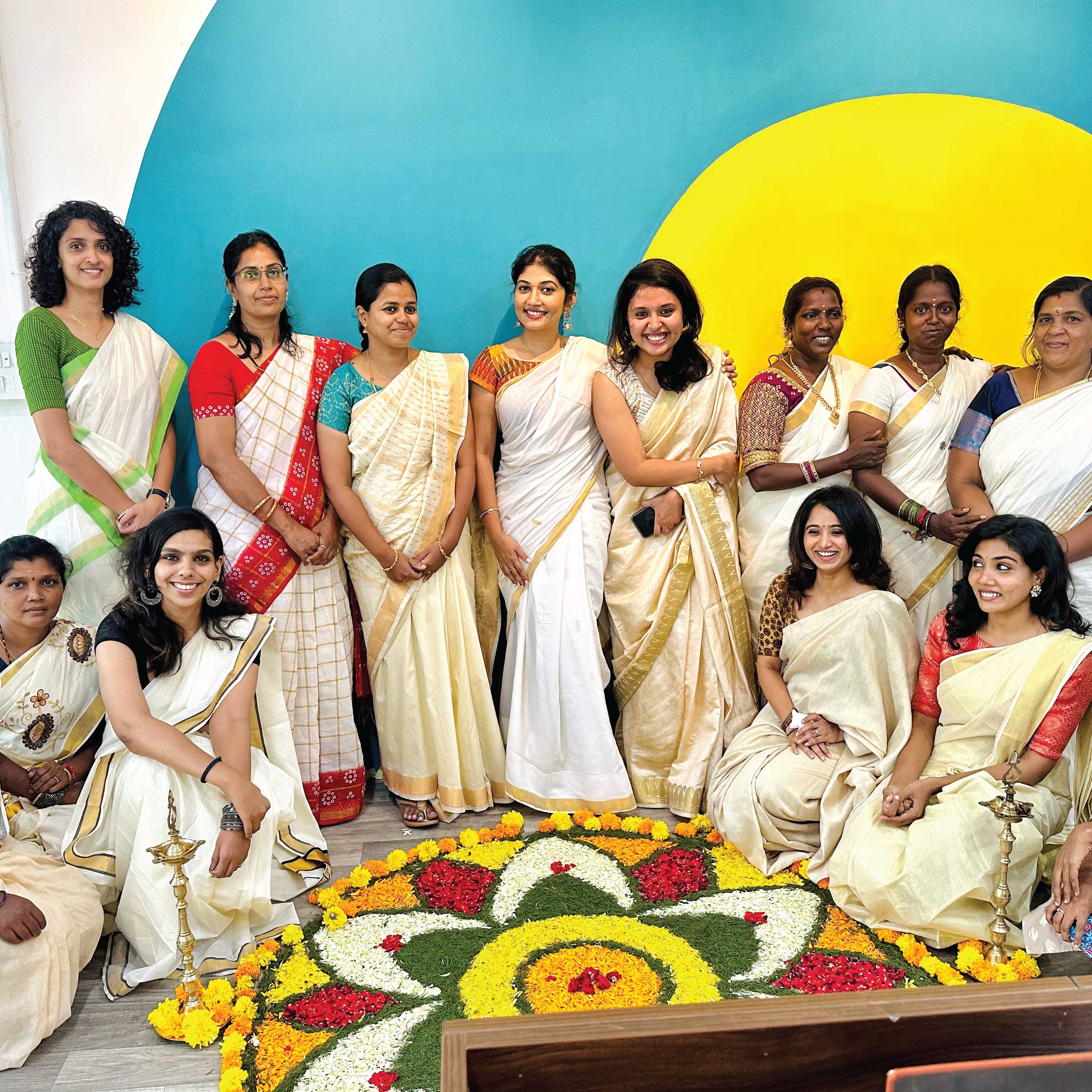 Life at A Toddler Thing
From meetings and shoots to warehouse visits and collaborations. From pranks and laughter to dancing and festivities. At A Toddler Thing, we play as hard as we work. We're family. We believe in our mission and we hope to live life to the fullest.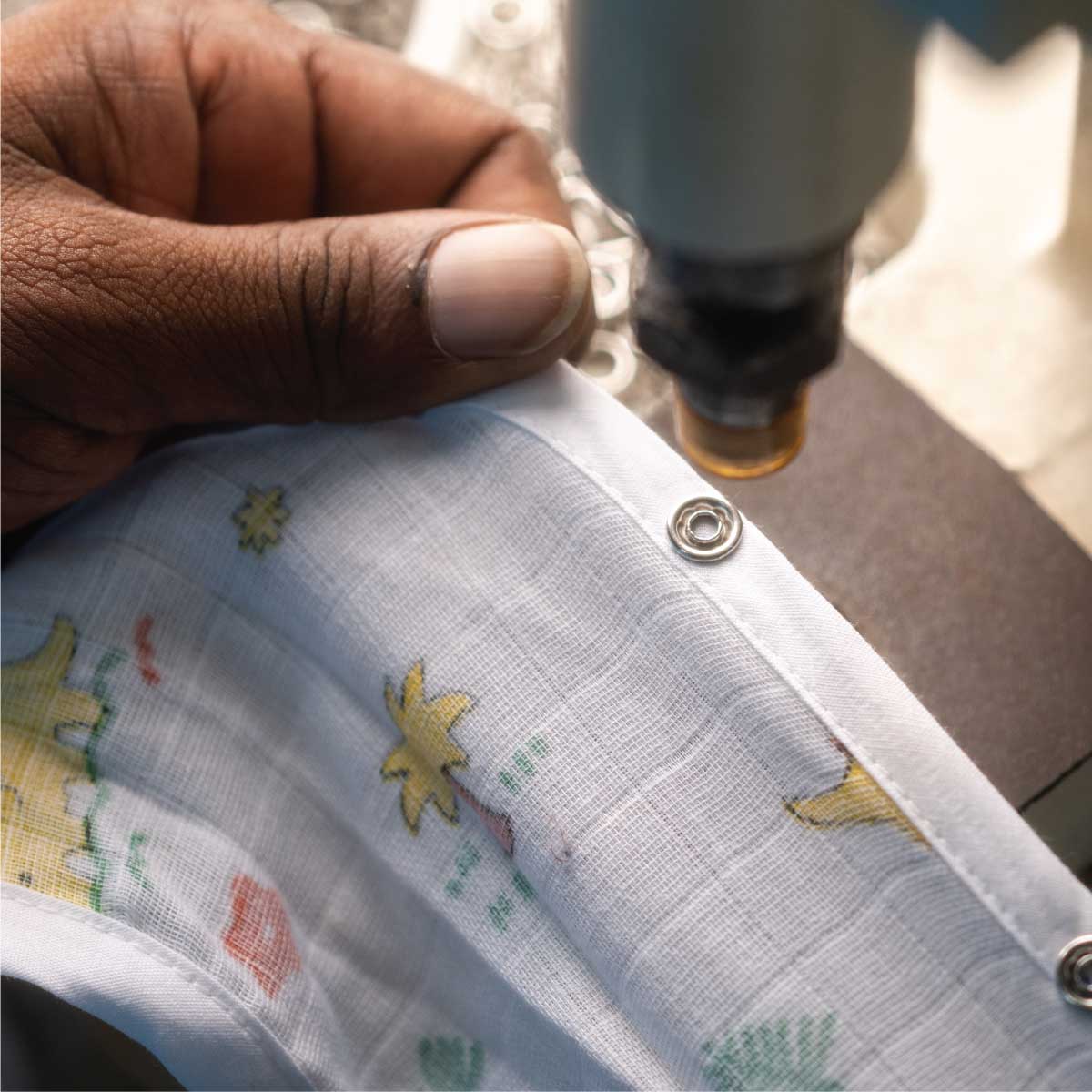 Manufacturing Unit
At A Toddler Thing, we take full control of quality and safety by designing and manufacturing all our products in-house. With a dedicated team of 50+ hardworking individuals, we bring to you high-quality, functional, and sustainable clothing.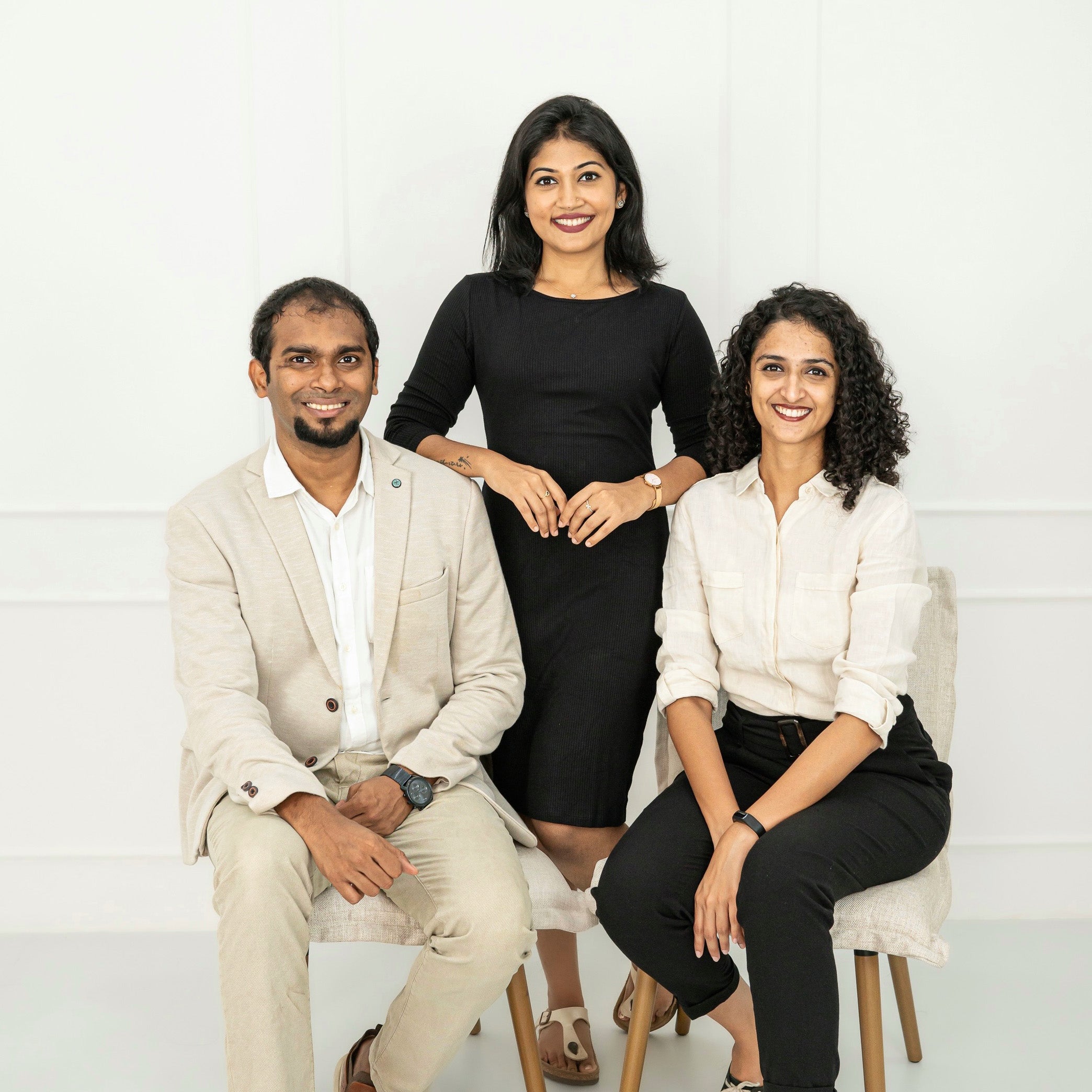 Meet the team
We actively seek out like-minded individuals, exemplified by Ashmita, our Chief Growth Officer. Much like her, our team members not only drive us to new heights but also nurture a profound sense of unity within the ATT family. Every team member shares our values, contributes to our journey, and evolves together.