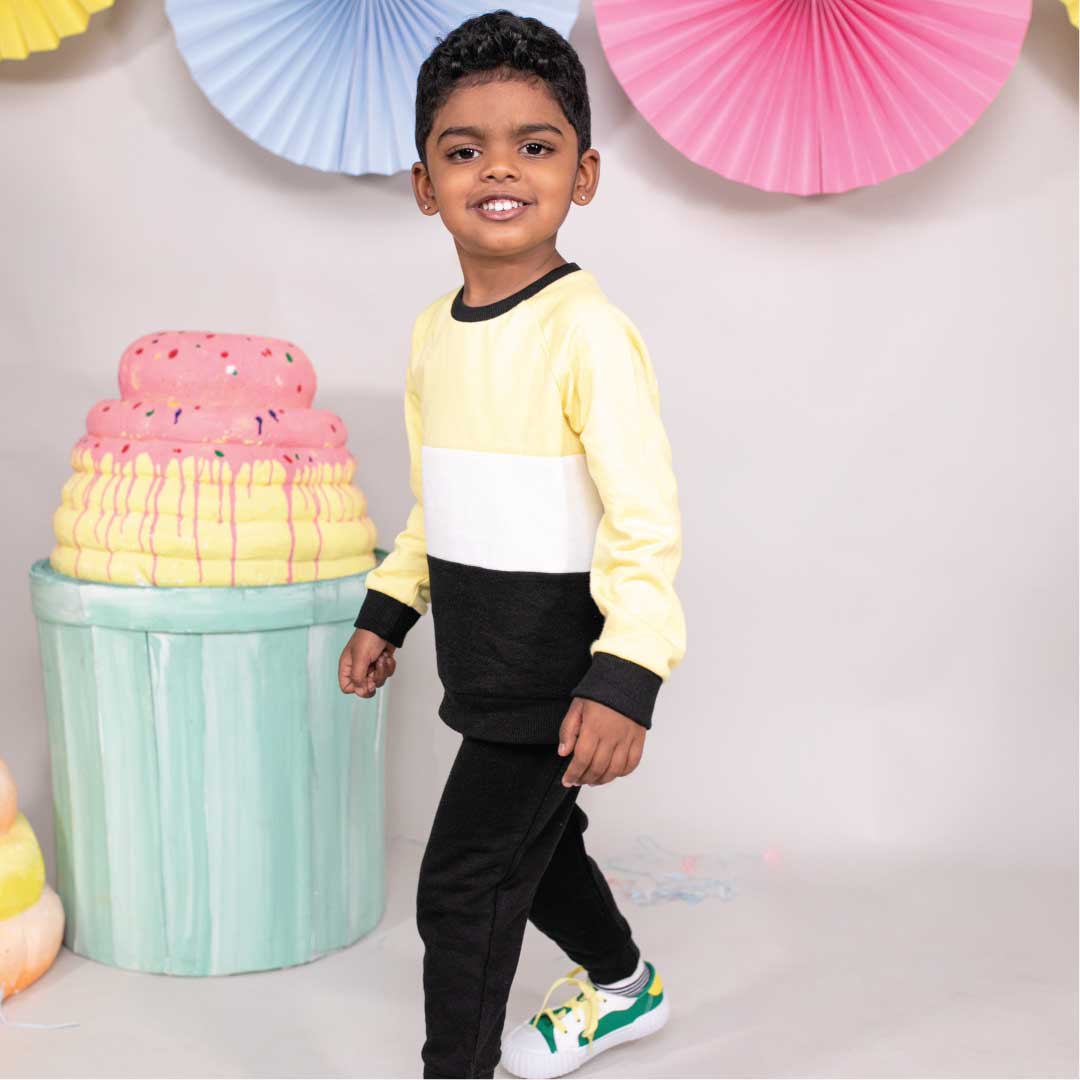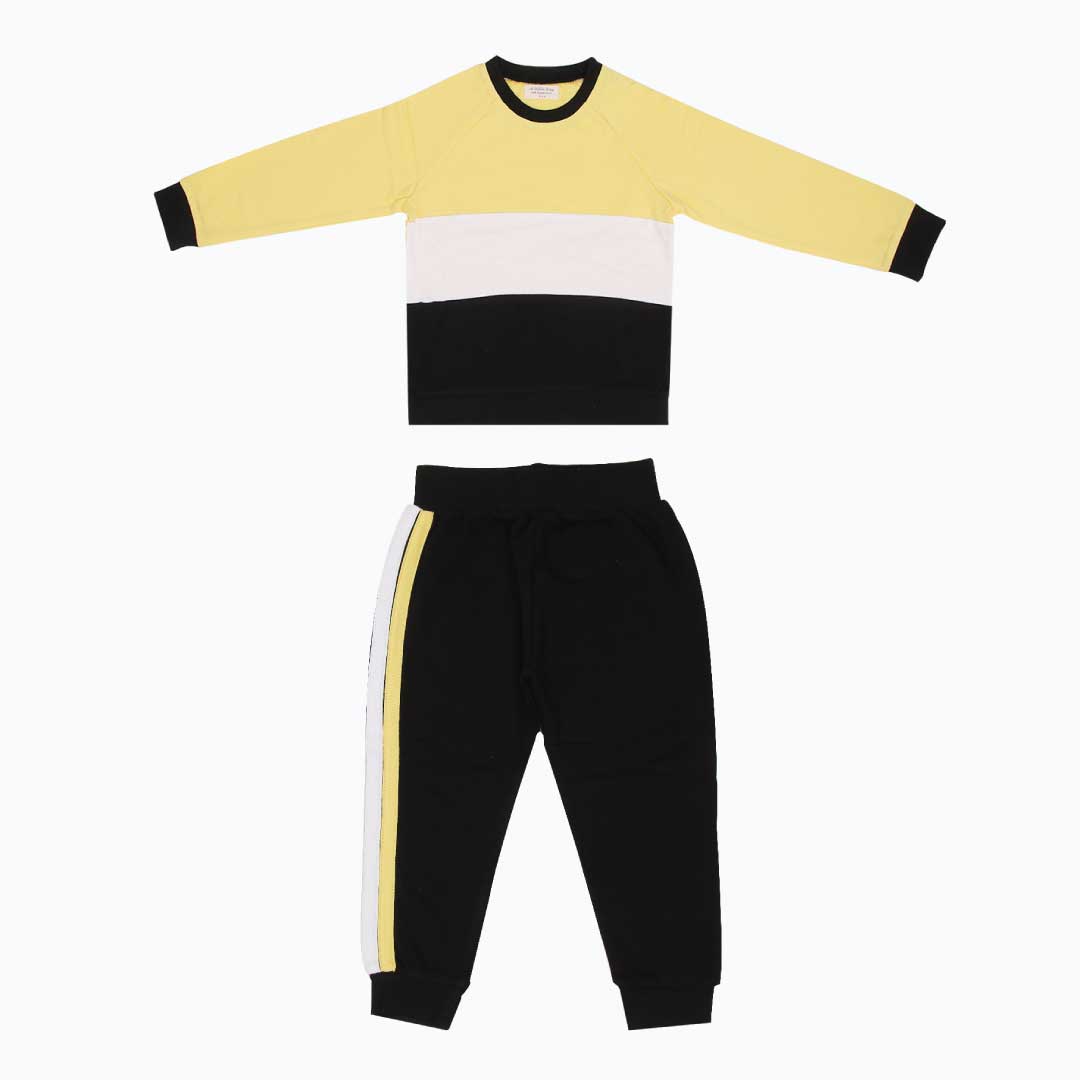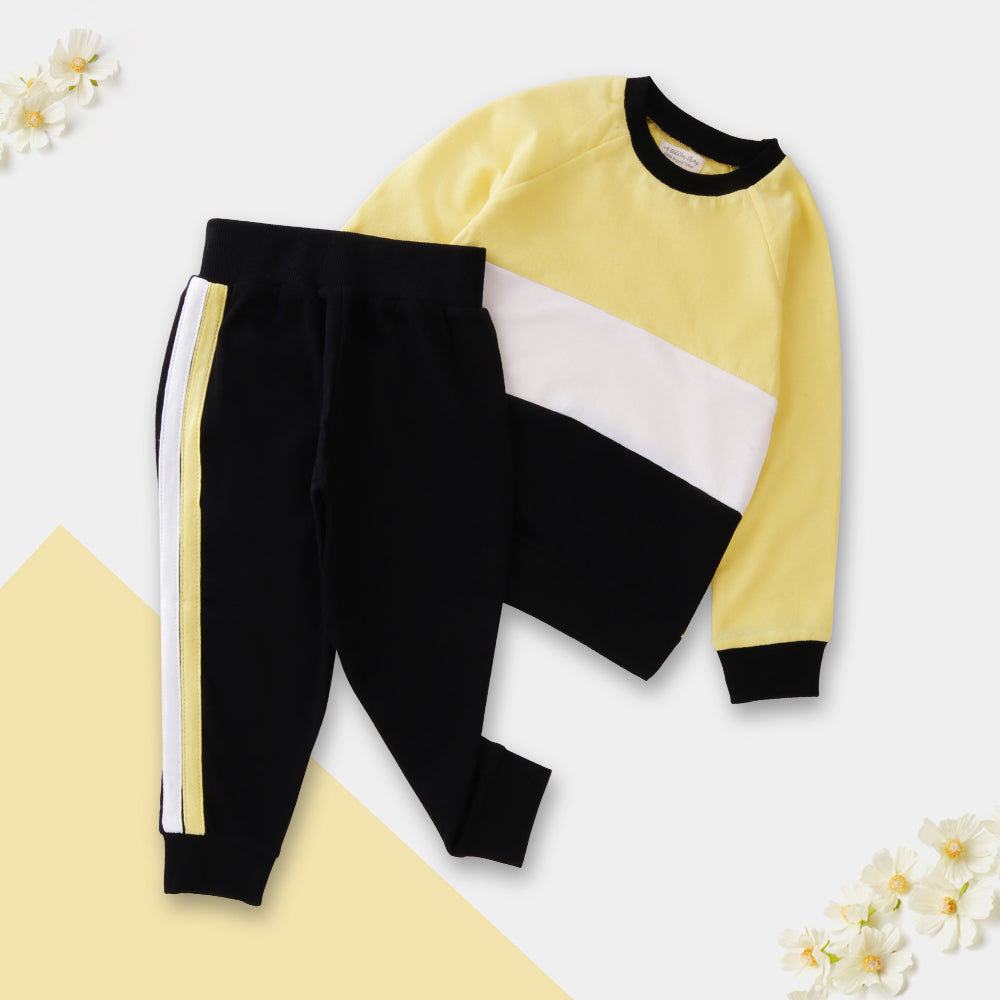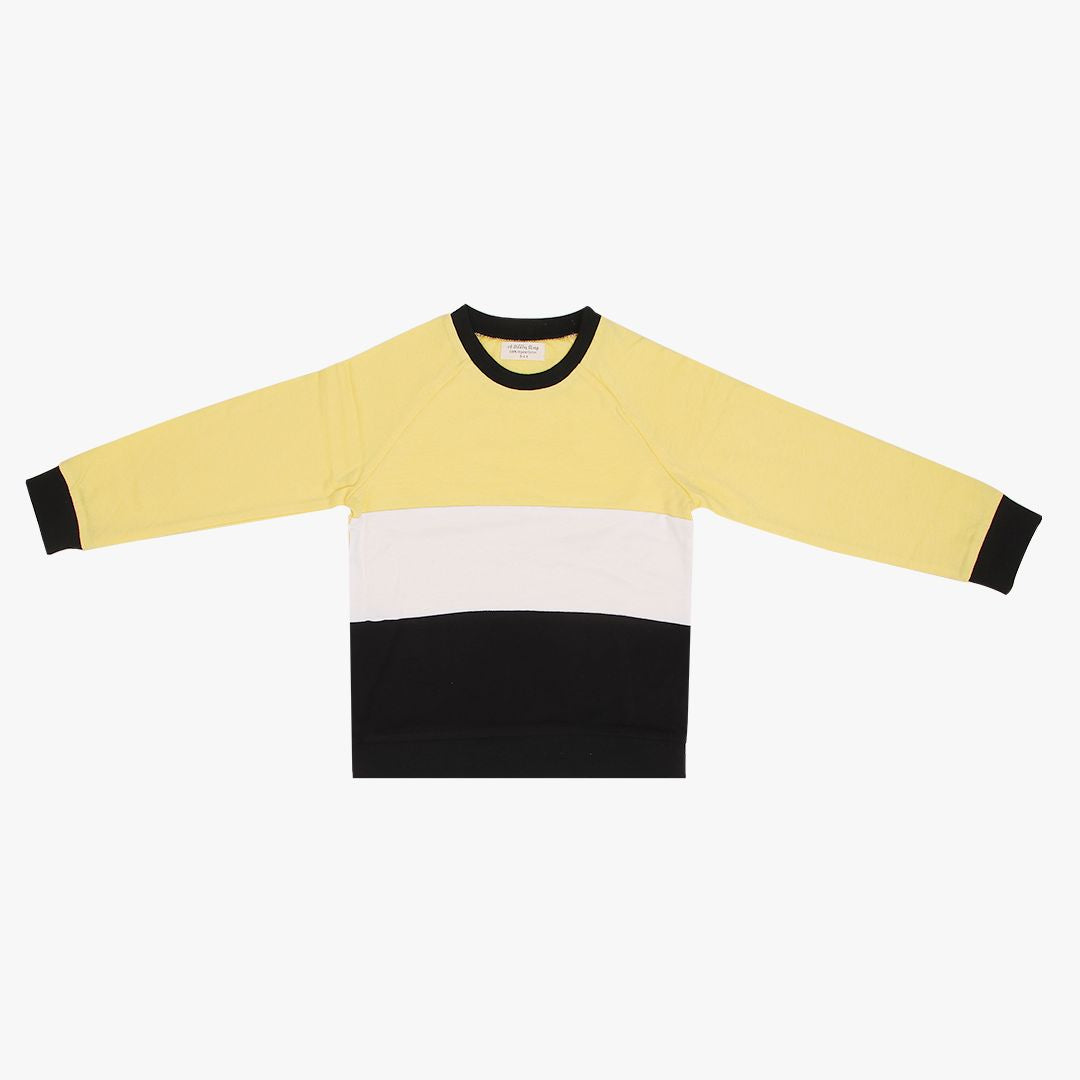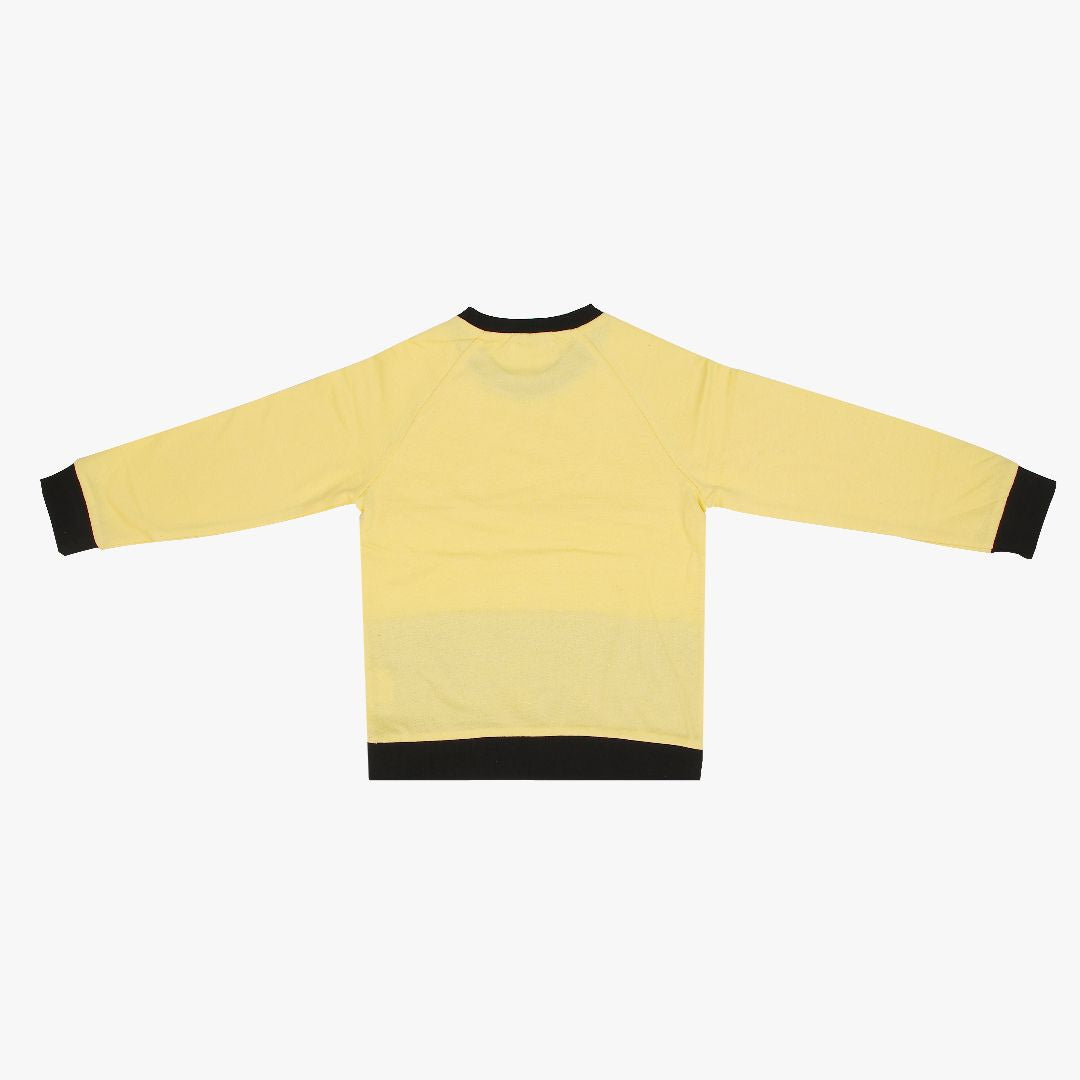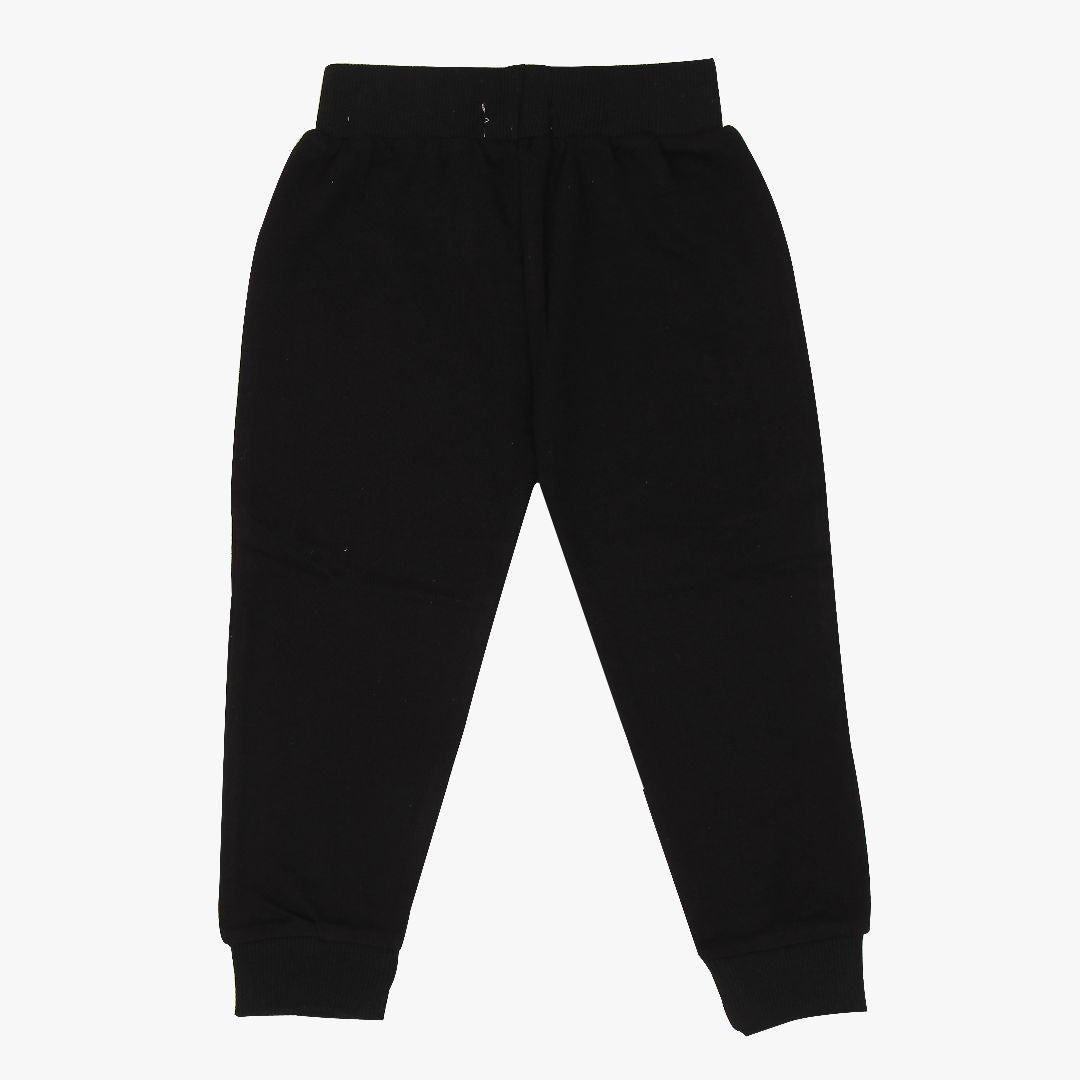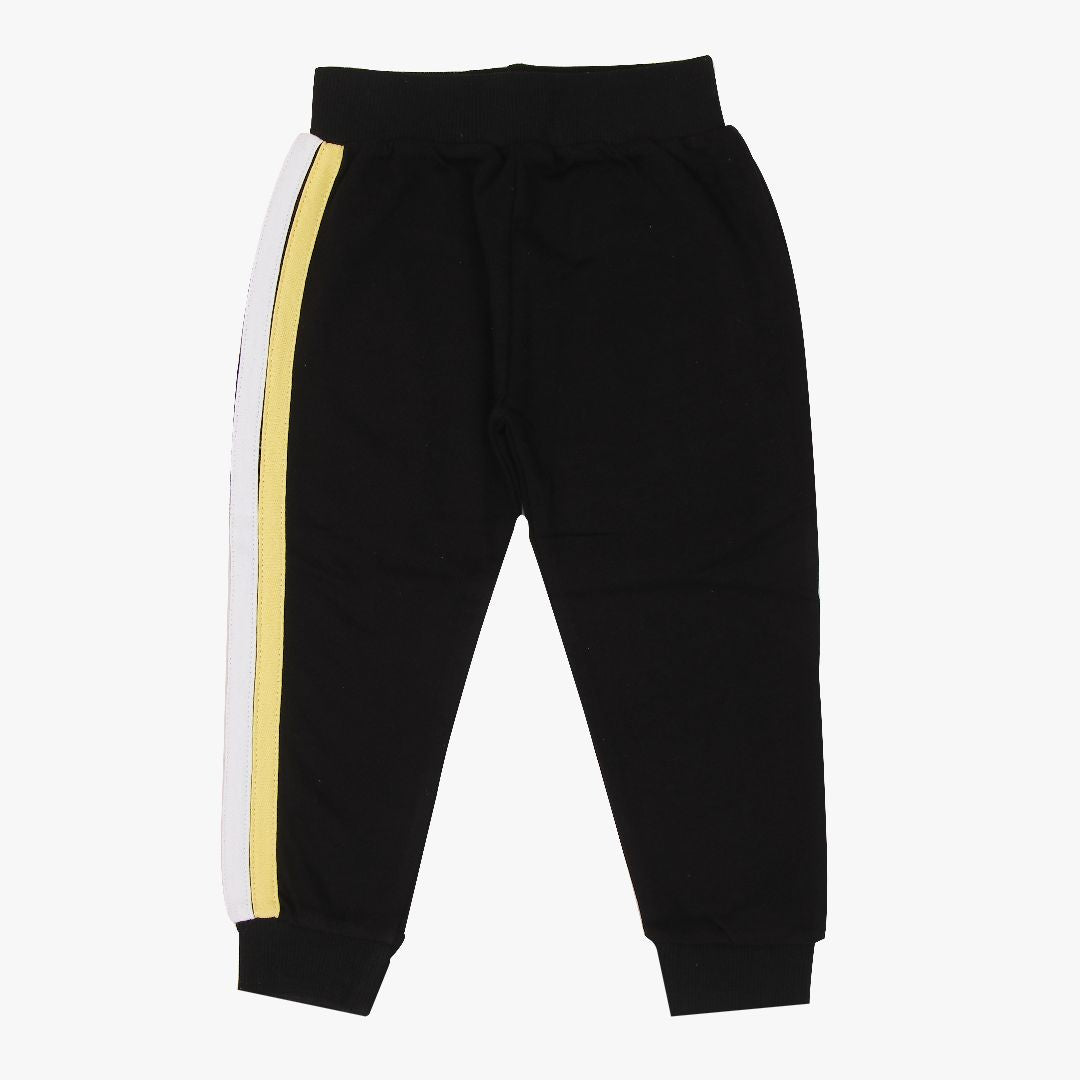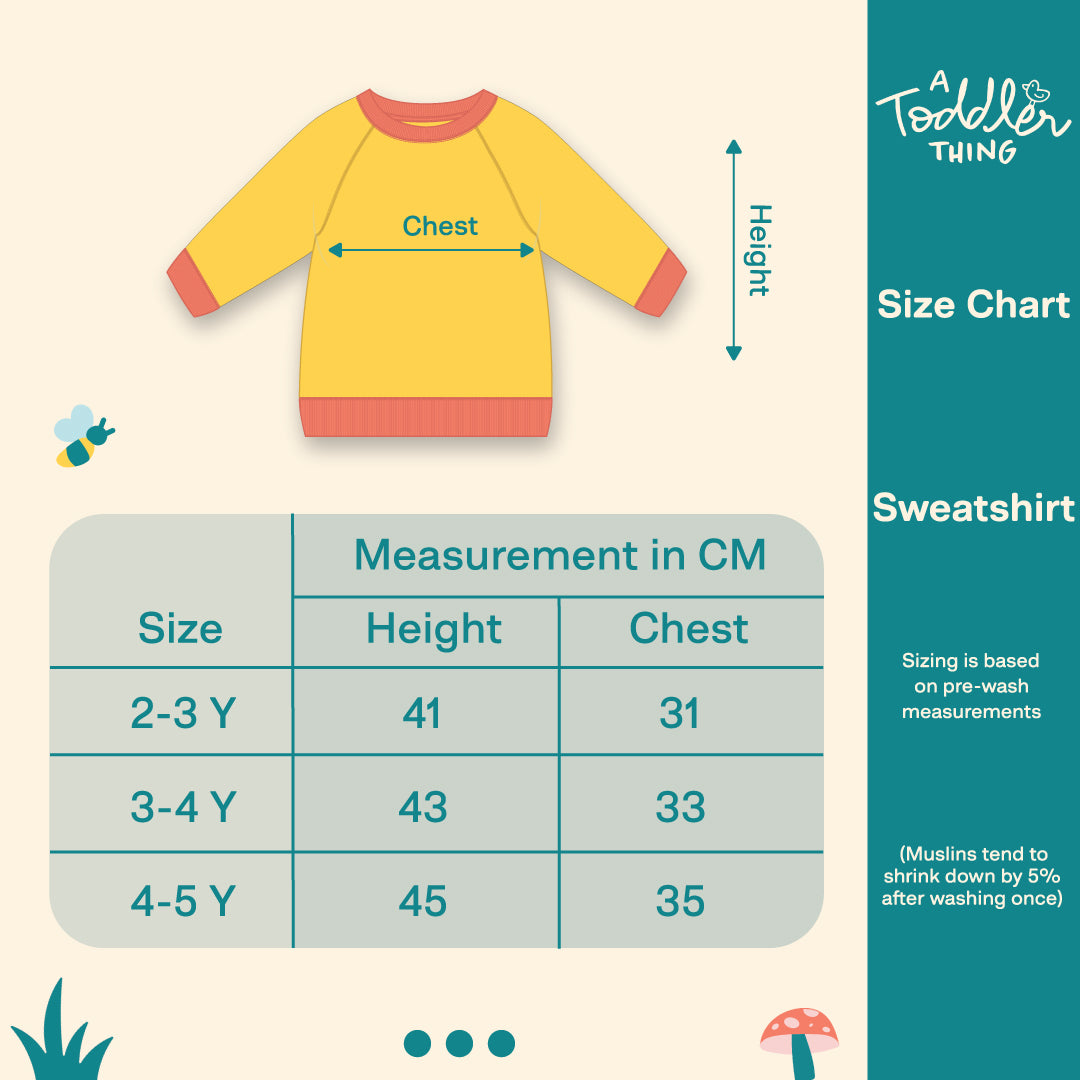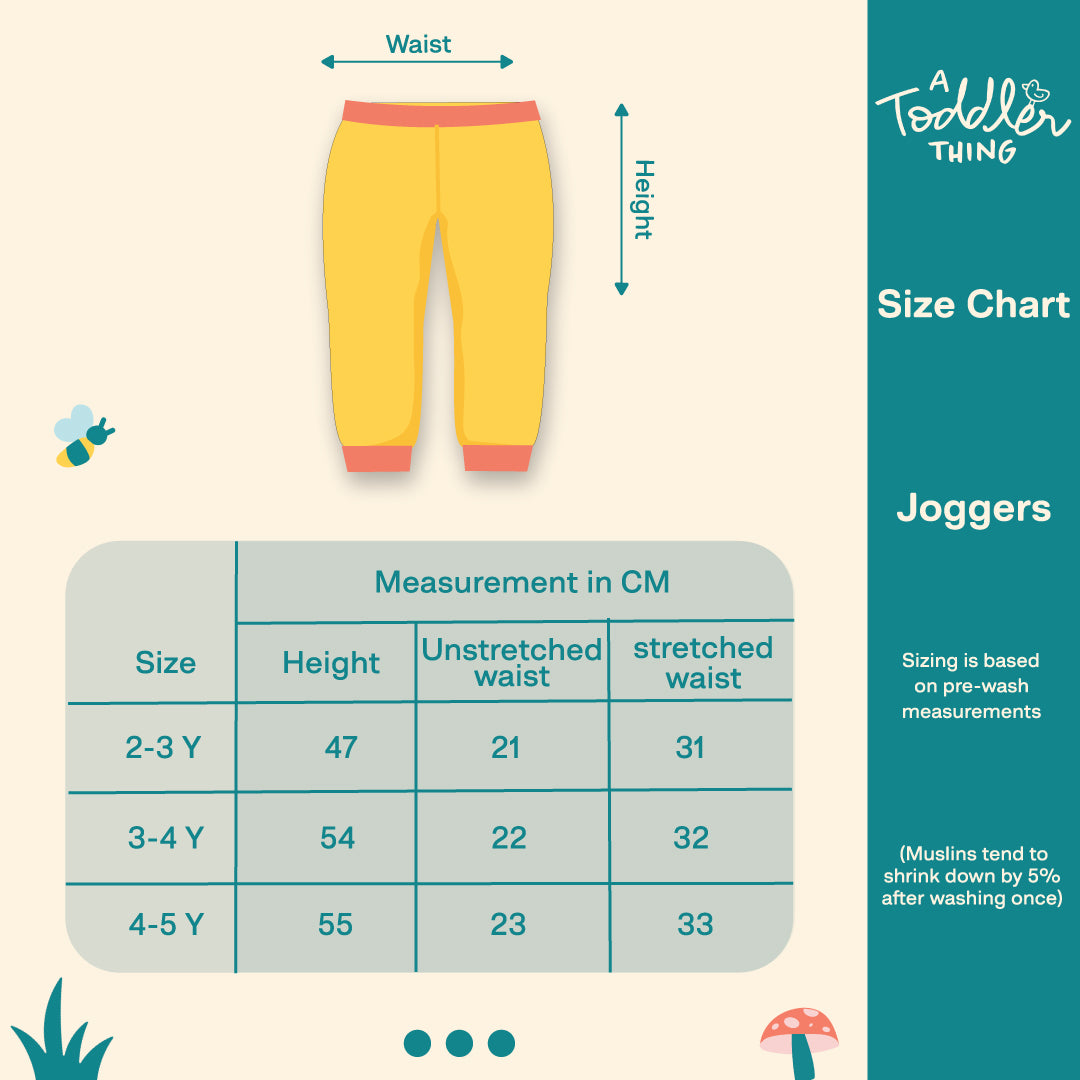 TotWear - Glow- Sweatshirt and Joggers
Looking out for a comfortable activewear for your tot who is constantly on the go? Look no further, Here's A Toddler Thing's Totwear curated and designed to perfectly suit your little ones needs.
Here is why TOTWEAR should be an essential in your child's wardrobe:
Totwear is made of French terry fabrics that are 100% cotton which gives ultimate comfort and breathability.
Totwear is extremely versatile in a way that it is convenient for a football game and at the same time for a casual stroll the park.
- Totwear is perfect for monsoon and winters as the ribbed cuffs and hem keeps your child warm cozy all day long.
Above all, TOTWEAR COMES IN STUNNING NON TOXIC COLOURS.
Wash Care:
Pre-use Wash: Wash the clothes once before you start using them.
Washing Options: All of our clothes are fully washable, either by hand or washing machine.
Machine Washing: When using a machine, begin with a cold rinse at a temperature no higher than 30 degrees Celsius. Select a delicate mode for washing.
Detergent Consideration: Avoid using liquid detergents, fabric softeners, bleach, or disinfectants on your baby's clothing. Use only mild detergents.
Sun Drying: To naturally disinfect, sun dry the clothes.
Material: The Totwear is made of 100%  French Terry Cotton.
Suitable for: Pre-schoolers of age group 1year to 5years.
Usage: With proper washing routines and care, the clothes are washable and reusable for a long time.
Size and Fit: Please check the size charts before you place an order. The sizing listed is pre-wash.
Are these machine washable?
 Yes, these are machine washable. Avoid using liquid detergents, fabric softeners, bleach, or disinfectants on your baby's clothes. Use only mild detergents and rinse it in delicate mode.
 Will fabric shrink?
 No, Fabric is made of Terry cotton so doen't get shrink.